Business
"No plans" to raise GST: Frydenberg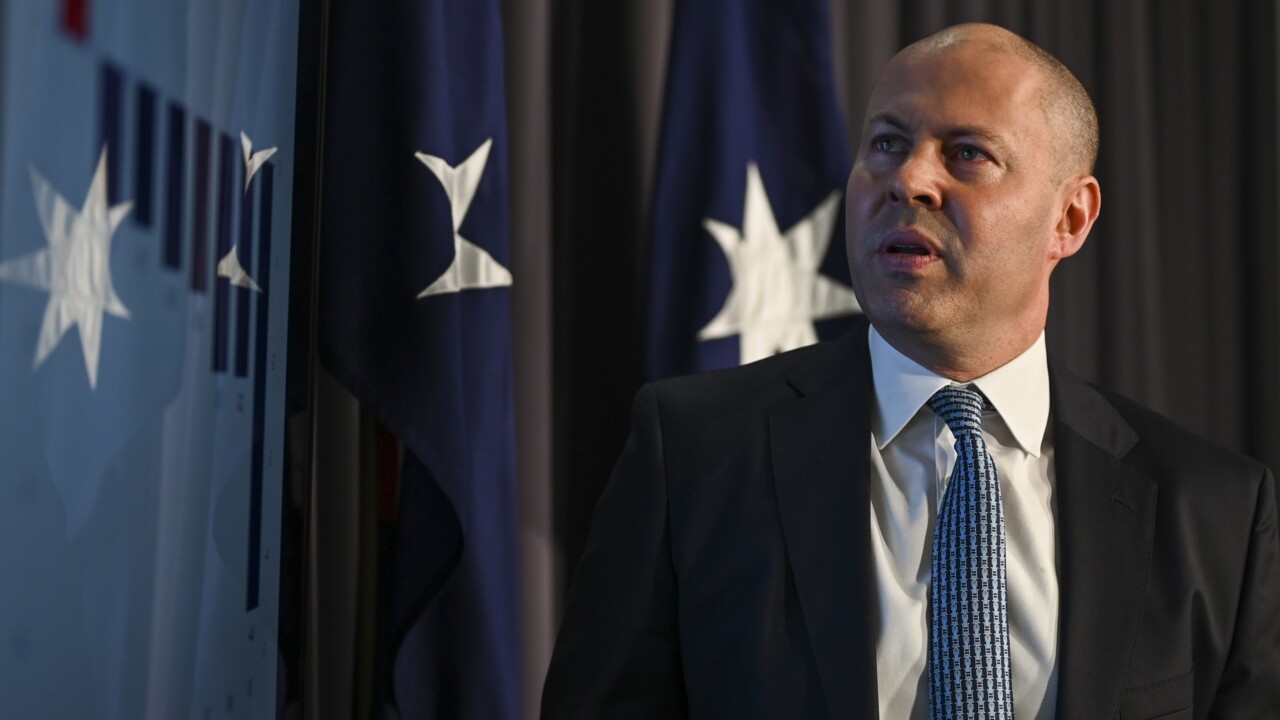 Treasury Secretary Josh Frydenberg said in a recent tax reform recommendation by the Organization for Economic Co-operation and Development that his government has no plans to raise the GST.
This is because the OECD has urged the Morrison government to develop plans to repay debt in the middle of a pandemic exit, in a review of the GST, reduced reliance on income tax and the latest review of the national economy. ..
"When it comes to tax reform, they make an important point that we need to keep working on bracket creep," Frydenberg said.
"That's why we made a proposal to reduce income tax in the last election. After that, we screamed against the opposition, kicking and screaming at the table."
Frydenberg revealed that the government has no intention of raising the GST.
"There are no plans to raise GST," he said.
"Obviously, our plan is to cut taxes at every opportunity we can find."
"No plans" to raise GST: Frydenberg
Source link "No plans" to raise GST: Frydenberg