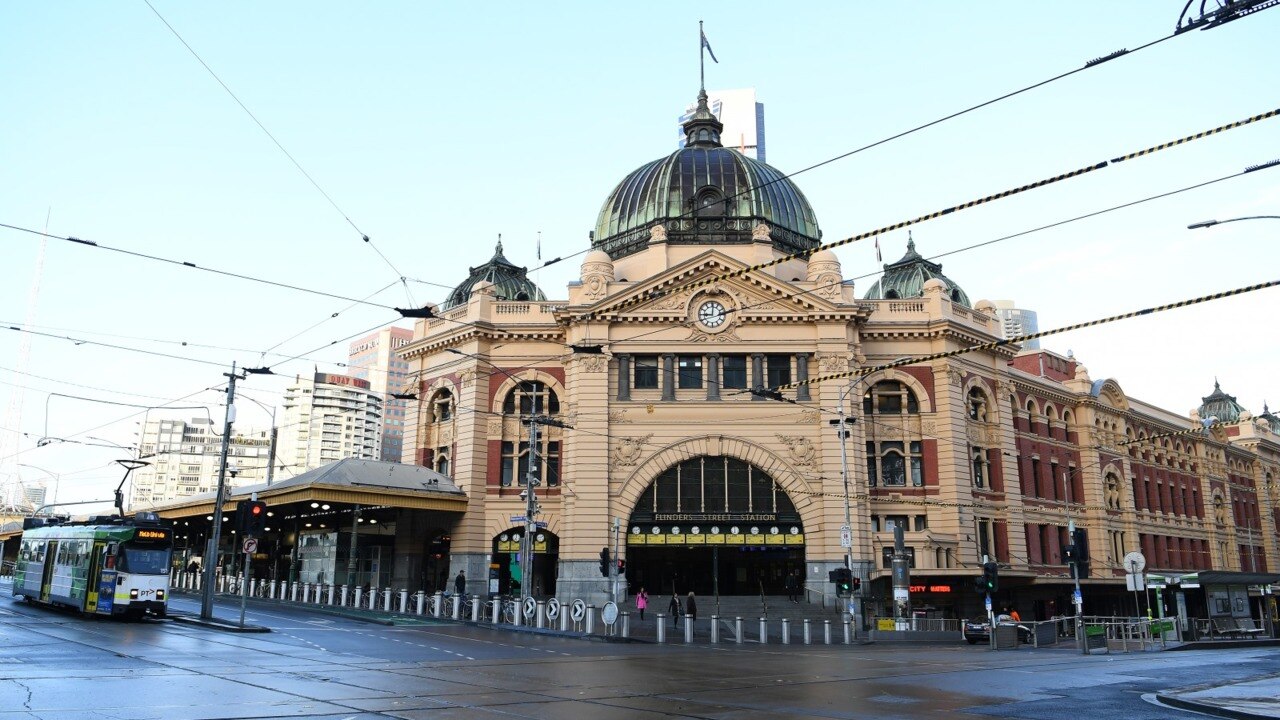 Professor Brett Sutton, Chief Health Officer of Victoria, states that the second dose range in nine local governments is expanding rapidly.
Professor Sutton said last week that LGAs with a second dose range increase of more than 10% included Hume, Mildura, Whittlesea and others.
"Some of them are our known highly infected areas, but others are areas where we need to increase the scope of vaccination and have very substantial protection for their LGA. "He said.
He said all nine had an initial dose range of at least 90% and most were above or close to 70% of those ranges.
He said the "real success story" was Hume, with the highest second dose of LGA, an increase of 11.4 percent.
"This is a reflection of what's happening in the number of fume, which has declined and continued to decline in the last 1-2 weeks, rapidly falling below 100 per day.
"Currently, 70% of these coverages have doubled, which is an increase from 35% just four weeks ago," he said.
Nine Victorian LGAs exceed 90% of initial dose
Source link Nine Victorian LGAs exceed 90% of initial dose