Business
New South Wales Labor Party suffers retreat in battle over House of Councilors chairman after strategic "failure"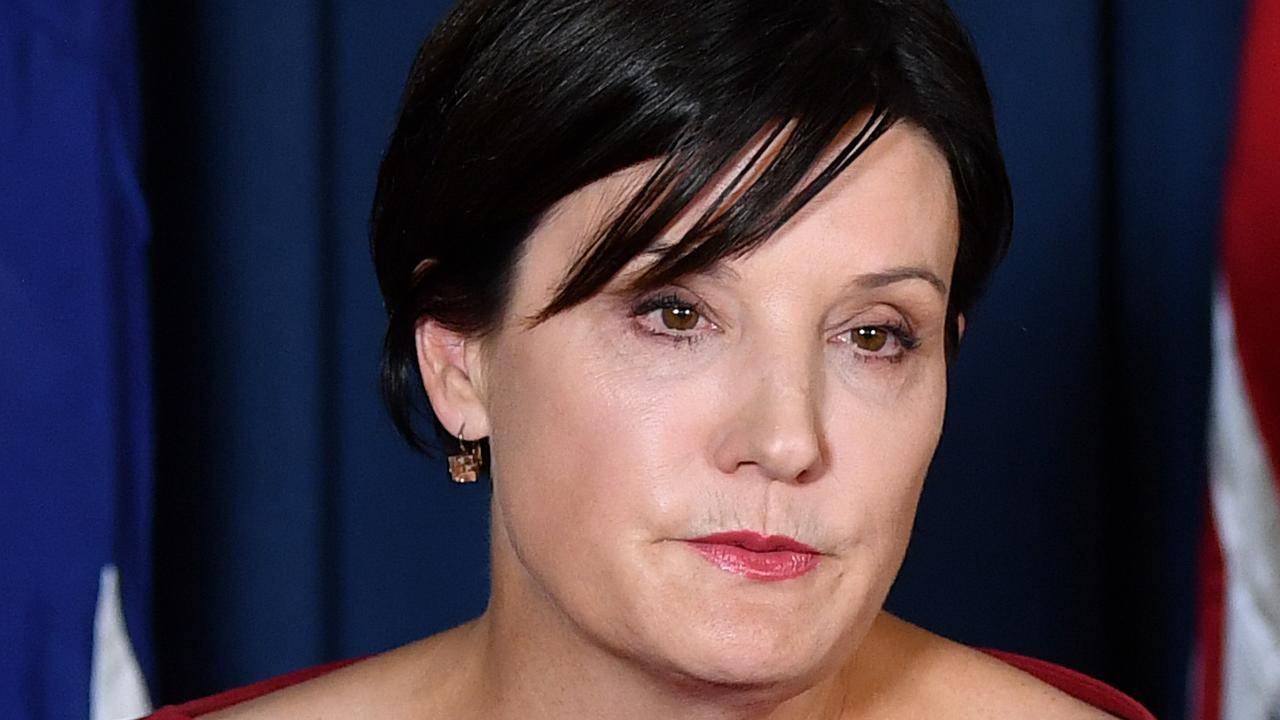 The NSW Labor Party is suffering a setback in the battle for a strong position after making a "massive miscalculation."
Opposition parties in New South Wales are suffering a setback in their quest to dominate a strong position in Congress after making a strategic "failure," sources say.
Workers are trapped in a battle with the government over who will be the president of the House of Councilors in New South Wales, where the government does not make up the majority.
The government declared a winner last month, even though Liberal lawmaker Natasha Maclaren Jones failed to win a majority in a series of votes.
The government relied on legal advice from the Crown Solicitor and sent a congratulatory email to a reporter proclaiming President McLaren Jones.
Labor reacts to anger, The movement is called "Trumpian" He said he would wait for his own legal advice from Sidney's top Silk Bret Walker, who was asked for his view by a parliamentary clerk.
But now it's clear that the government has returned legal advice on what Labor sources have called a "fault" for the party.
Walker's opinion was understood to support the government's view that McLaren Jones was a legal winner, even though he did not get a majority vote from lawmakers.
The tactics against government candidates were based on a strategy devised by Labor Senate leader Adam Searle, who was convinced that his caucuses were on their side.
"It was a massive miscalculation," said a source.
The opposition's decision not to put a rubber stamp on the government's House of Councilors president's choice is said to be "unprecedented."
New South Wales Prime Minister Gladys Berejikrian called the Labor Party's opposition to Ms. McLaren Jones a "stunt" and said it was a long-standing tradition for the government to elect the House of Councilors president.
But unlike his predecessor, former parliamentarian John Ajaka, McLaren Jones does not enjoy bipartisan support in the House of Councilors.
Lack of confidence in her on the other side would make it difficult for her to do an effective job, said Searle, a Labor Party leader at the Chamber of Commerce and Industry.
"This is a political issue, not a legal issue," he said.
"In terms of legal expertise, no one can and should not be president."
He said he wanted members to have another opportunity to vote on who should become president now that two sets of legal advice are available.
New South Wales Labor Party suffers retreat in battle over House of Councilors chairman after strategic "failure"
Source link New South Wales Labor Party suffers retreat in battle over House of Councilors chairman after strategic "failure"