Lifestyle
New South Wales Government Invests $ 130 Million in Mental Health Support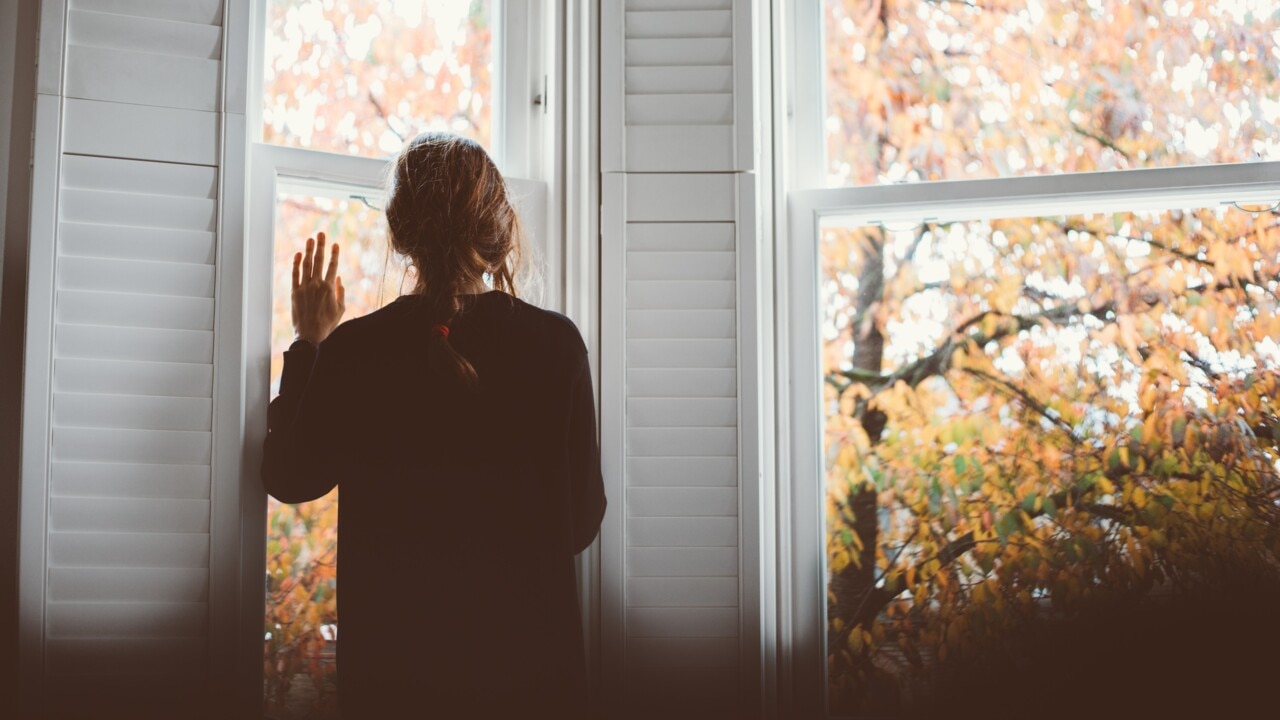 NSW Prime Minister Dominique Perotet has announced a $ 130 million support package for mental health as part of the government's broader economic recovery program amid the COVID outbreak.
"In many ways, mental health is the secret story of this pandemic," Perotet said at a media conference on Sunday.
"For many, this was a very difficult time."
"This investment today … provides more services, more beds, more counselors, ensures more bookings across the state, and gives that extra support to those in need of help and assistance. Offers.
"We don't want anyone to slip through the gap."
Perotet also announced that kindergarten, 1st and 12th grade students will return to school classrooms on Mondays.
New South Wales Government Invests $ 130 Million in Mental Health Support
Source link New South Wales Government Invests $ 130 Million in Mental Health Support