Tech
New Grants to Improve Teacher License Mobility – SchoolNews – Australia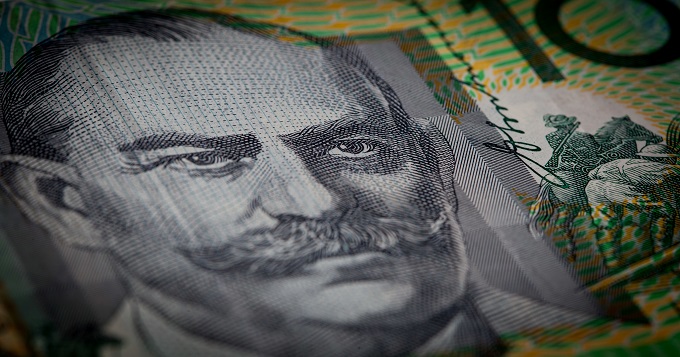 Under the Business Research and Innovative Initiative (BRII), start-ups and SMEs can apply for grants to promote the spread of Automatic Mutual Approval (AMR) among teachers.
The national AMR scheme makes it easy for workers who need a license or registration to work elsewhere in Australia. This saves time and money by eliminating the need for workers to pay and apply for new licenses and registrations when working in multiple jurisdictions.
Alan Tudge, Minister of Education and Youth, said AMR in the education sector addresses the critical needs of teachers.
"The introduction of AMR eliminates unnecessary bureaucracy and makes it easier for educators to take advantage of opportunities in other parts of Australia," said Minister Tudge.
"But it's important to share registration and licensing information accurately and in a timely manner, so this is an opportunity for start-ups and SMEs to develop ideas and prototypes that streamline their administrative burden."
Minister Ben Morton, who assists the Prime Minister and Cabinet, said AMR will directly benefit more than 168,000 workers each year by improving service to consumers while reducing red tape, over the next decade. He said he expects to add more than $ 2.4 billion to the economy.
"AMR enables state and territory regulators to continue their compliance activities in an efficient and effective manner, increasing the need for real-time exchange of regulatory information between jurisdictions." Minister Morton said.
The $ 6.5 million program includes grants of up to $ 70,000 for successful applicants to develop ideas and test their feasibility, and successful ideas to develop prototypes or proofs of concept. Eligible for grants of up to $ 675,000.
The application will open on October 19, 2021 and close on November 30, 2021.
For more information, please visit the following URL: www.business.gov.au/BRII


New Grants to Improve Teacher License Mobility – SchoolNews – Australia
Source link New Grants to Improve Teacher License Mobility – SchoolNews – Australia