Tech
Monoova and NPP: Rethink real-time adjustments between accounts payable and accounts receivable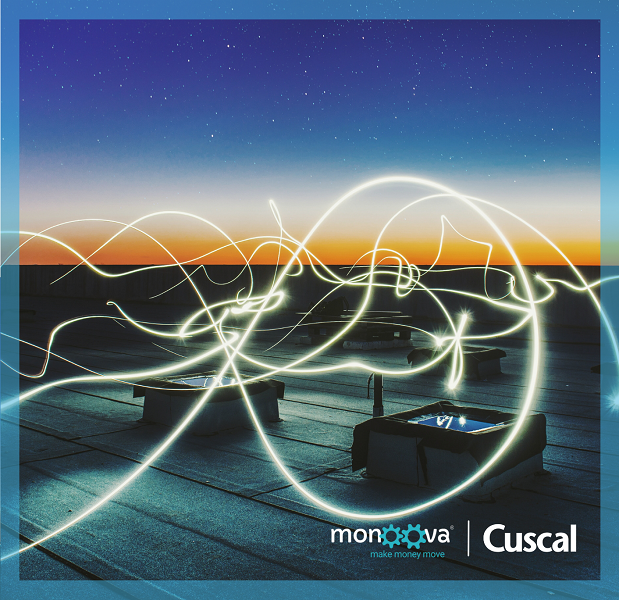 Payment automation specialist Monoover Benefits from the immediate, always-on, data-rich features of the New Payments Platform (NPP), driving large-scale, continuous transaction flow digital transformation that facilitates the management of business payments. ..
As one of a very small group of payment service providers, Monoova quickly realized the potential of this innovative payment infrastructure, innovating Cuscal's NPP solution and leveraging the capabilities of the platform for enterprises to make payments. Enabled to manage workflow. More effectively. Fully automate how businesses receive, pay, and adjust payments in real time.
Automate money movements
We will roll out real-time payment capabilities in September 2019. Monoover Leveraging Cuscal's NPP API and services, we integrated real-time payments with our own automated payment service (APS).
With a single integration with the APS platform, scaling businesses can gain greater insight and control of deposit and withdrawal payments with the ability to exchange payment information and instructions in real time. Payment workflow optimization is specifically focused on by Monoova, which issues unique account IDs and PayIDs to clients, enabling automated real-time adjustment of real-time accounts receivable, with these IDs individually. client.
It holds the key to improving the experience of both Monoova's client customers and the client's financial team, making payments in a normal and invisible way, and auto-adjusting to track and utilize deposits and withdrawals. Better manage the flow of possible funds.
Since connecting to the NPP via Cuscal, Monoova has grown twice as much as originally estimated, a trend that clients rate the real-time process that Monoova has enabled for both accounts receivable and payable. However, there are no signs of slowing down by automating potentially disruptive manual processes. To growth.
For more information, please visit: www.monoova.com/blog/reimaging-real-time-payments-reconciliations-with-cuscal


Monoova and NPP: Rethink real-time adjustments between accounts payable and accounts receivable
Source link Monoova and NPP: Rethink real-time adjustments between accounts payable and accounts receivable