Health
Mohammed Khaldoun Obeid: A healthy Sydney dad who died in Covid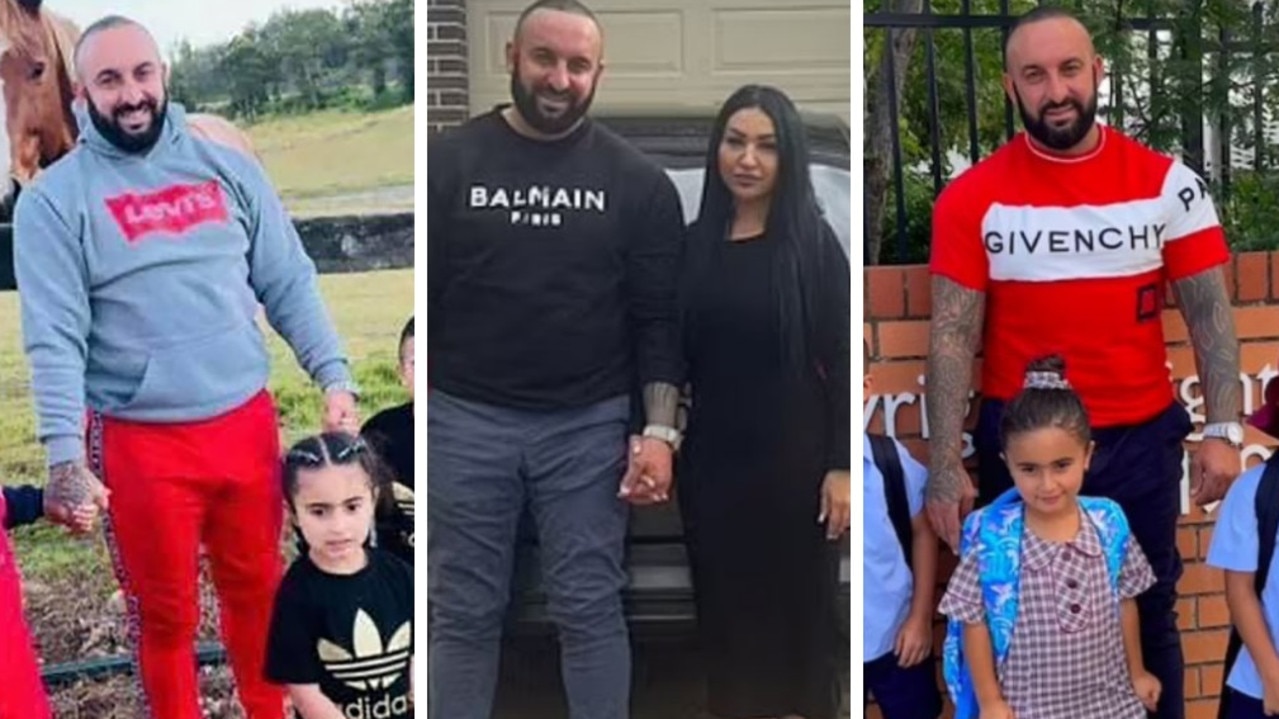 Compliments are flooding for three "healthy" Sydney fathers who died after a nine-week battle with Covid.
A tribute to a healthy, unvaccinated Sydney father who died with Covid.
Mohammed Kaldoun Obade, in his thirties, was named in the report as one of seven Covid-19-positive individuals announced to have died on Monday.
Health in New South Wales said men in southwestern Sydney were not vaccinated and were in poor health.
"I would like to sincerely inform you that our beloved brother Mohammed Kaldoun Obade has returned to his Lord. He has left his beloved family, wife and three young children," said the Islamic prayer. A Facebook post about the group said.
"Remember our brothers and family in Dua."
A few days ago, a petition was made via the Facebook group Request Dua for an urgent prayer for the three fathers.
"The doctor contacted me and told me I could live within 24 hours," the post urged.
"Allah, I ask you to bring my brother home to his three beautiful children."
Rayan, a broken-hearted wife, elaborated on how her husband's condition deteriorated rapidly.
"Two weeks ago, a doctor at the Royal North Shore Hospital showed me a scan of his lungs. They were full of infections and wanted to put him in a coma to rest his body." She told the Daily Mail.
"He called me at FaceTime at 2am and couldn't speak properly because of the ventilator, but he told me he didn't want to sleep."
The news of his death came when an analysis of the NSW coronavirus statistics was released, showing that fully vaccinated people are significantly less likely to become seriously ill or die from the virus. ..
The latest issue of the Ministry of Health's report, called "In Focus," also said the data showed that fully vaccinated people were much less likely to catch the virus.
According to New South Wales Health, only 6.1 percent of the 61,800 people in the positive states were fully vaccinated.
Those who received a single dose accounted for 9.1% of infected people, and 63.1% were unvaccinated.
About one-fifth of the cases had no recorded vaccinations.
Those who were completely vaccinated were mostly spared hospitalization.
Of the 8660 people hospitalized for the virus, only 5.7 received both doses, and the cohort accounted for only 3 percent of the total number of hospitalizations in the intensive care unit.
Of the 30 complete vaccinated persons admitted to the ICU, 26 had significant basic health status.
"This report shows that vaccination was important in protecting ourselves, our families, and our communities from the harmful effects of the virus," said Chief Health Officer Kelly. Chant said.
Others reported dead on Monday included one in their 60s, 70s, 80s, and 90s.
Initially published as follows "Healthy" Sydney dad Mohammed Kaldoun Obade dies in Covid-19
Mohammed Khaldoun Obeid: A healthy Sydney dad who died in Covid
Source link Mohammed Khaldoun Obeid: A healthy Sydney dad who died in Covid