Business
Mandate does not stop anti-vax healthcare professionals from suing employers: lawyers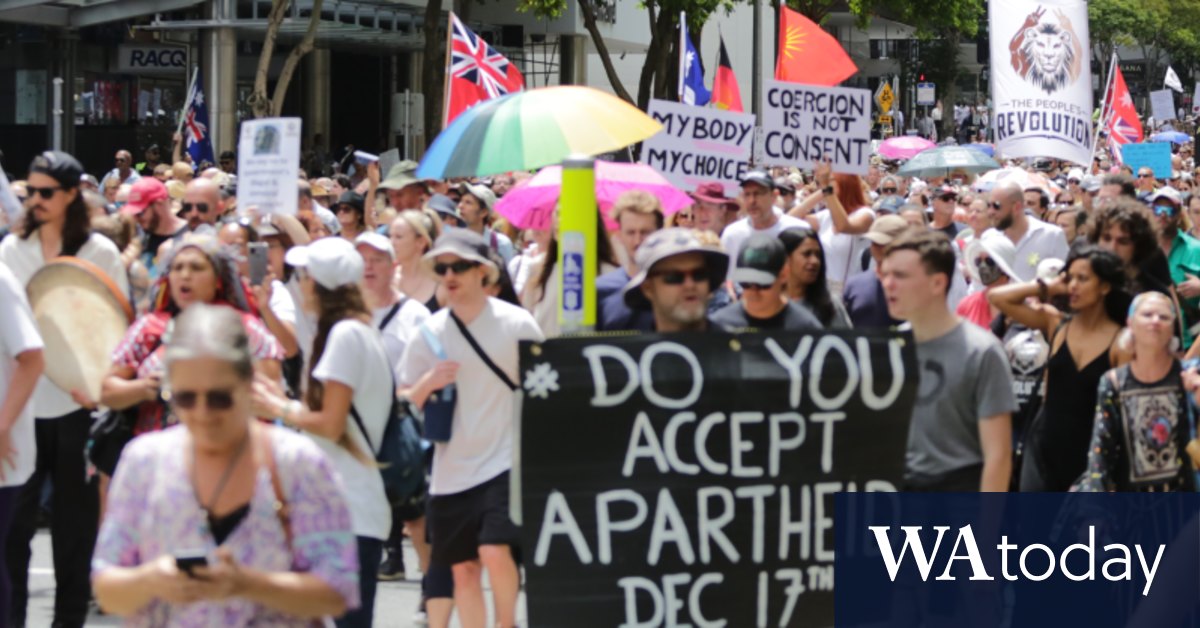 Mandating vaccination of all health care workers does not prevent anti-vax staff from unfair dismissal or discriminatory proceedings against employers if dismissed, legal experts warn. There is.
All employees of public and private health care are subject to the Queensland Government's vaccination obligations, and employees who remain undisturbed by December 15 will not be able to continue to work legally.
Jonathan Mamalil, director of NB lawyers specializing in employment law, said unvaccinated health workers have already begun unfair dismissal, discrimination, or human rights lawsuits against employers over Jab rules. Also said it would start.
"that [the vaccine mandate] Basically, it adds a really good shield for employers to defend against claims [from unvaccinated employees]But that doesn't mean that the claim doesn't come – they do, and they will. "He said.
"Many of these claims have the same type of reaction – you [the employee] You have the right not to be vaccinated, but you cannot work, so the dismissal is a fair dismissal. "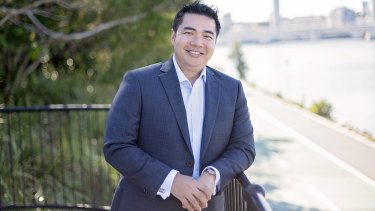 Mamaril has already been involved in several cases of this type and expects more in the future.
"In Allied Health, there are cases where employees who refused to be vaccinated before December 15th and refused to be vaccinated suggested their potential solution to working remotely," he said. Told.
"Especially in this kind of profession, there is a shortage of workers, so they [the employer] I want to keep this person, but they are faced with the fact that they can neither go to the office nor make a home visit.
Mandate does not stop anti-vax healthcare professionals from suing employers: lawyers
Source link Mandate does not stop anti-vax healthcare professionals from suing employers: lawyers