Tech
LightYear Group Expands with Additional Document Providers and New HR Document Suite Announcement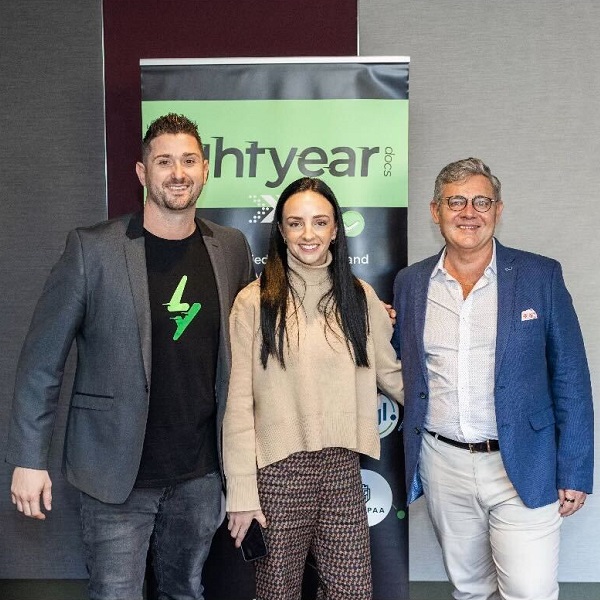 lightyear group announced further expansions to LightYear Docs with the addition of another documentation provider, We Love Advisory Group ("We Love Group").
We Love Group will work with LightYear Docs' existing legal documents provider Abbott & Mourly Lawyers to further serve the accounting and advisory industry.
We Love Group has already launched LightYear Docs with the release of its new HR documentation suite. Over 130 new HR documents with various policies are ready to be populated into new categories on the LightYear Docs platform.
Director Ashley Jaremin commented: Our new offerings include everything from contracting to employment initiation, employment termination and extensive HR policies. We believe this addition will expand our resources and enable the Group to grow its market share in line with its strategic plan. "
Chairman, Director, Founder lightyear group "The addition of another documentation provider working with Abbott & Mourly will only provide additional strength, diversification and governance risk mitigation for our shareholders," commented Grant Abbott.
In addition to rolling out a new HR document suite, We Love Group will conduct a series of mini webinars covering employee recognition, employee share plans, short-term incentive plans, how to recruit staff, how to promote staff, and more. .
We Love Group now offers LightYear Docs members a range of partner solutions from outsourcing to bookkeeping, lending and mortgage registration.
Register for the HR Document Suite webinar launch
Register for the webinar starting at 9th August 12:00PM:


LightYear Group Expands with Additional Document Providers and New HR Document Suite Announcement
Source link LightYear Group Expands with Additional Document Providers and New HR Document Suite Announcement