Sydney
License and registration support for flood victims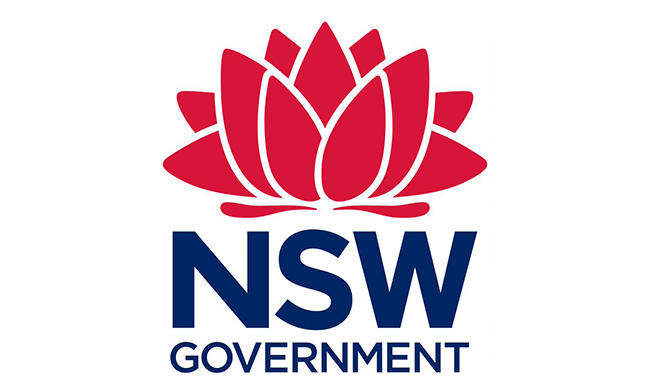 Customer Service Minister and Digital Government Victor Dominero said it is essential for people to rebuild their lives after bad weather has accessed these important documents.
"We know this is a very difficult time for people who have lost their homes, cars and businesses due to the flood. We want to remind people that these options are available. I think, "said Dominero.
"Replacing lost or damaged license documents is one of the best places to start by reaffirming your identity and exchanging other documents, and it's easy and easy to do.
"Simplified ID requirements for those who need to exchange their ID, such as driver's license, birth certificate, NSW photo card, boat license, etc.
"Requests for free ID exchange are available at the Resilience NSW Disaster Recovery Center, Mobile Service Center, and Service NSW Center."
We can also provide exchange credentials such as licenses, permits and certificates issued by Liquor & Gaming NSW, NSW Fair Trading and SafeWork NSW.
Minister Natalie Ward Metropolitan Road said anyone affected by the flood could take advantage of vehicle registration and license renewal extensions.
"Customers can easily renew their licenses over the phone to keep their driver's license up-to-date, but some vehicle or vessel registration fees can also be exempted or refunded," Ward said. Says.
"We know there is a long way to go and we promise to maintain these support initiatives for those affected by natural disasters and emergencies in New South Wales."
Regional Transport and Road Minister Sam Farraway said affected drivers could also postpone the pink slip requirement.
"This means that when flood victims are focused on rebuilding what was lost, there is no need for physical safety inspections," Faraway said.
"These relief programs mean that people can begin reconstruction without being process-bound or needing documents that may have been destroyed by the flood."
Access service NSW to access ID, licenses, and personal documents
License and registration support for flood victims
Source link License and registration support for flood victims