Sydney
LHD's new disaster manager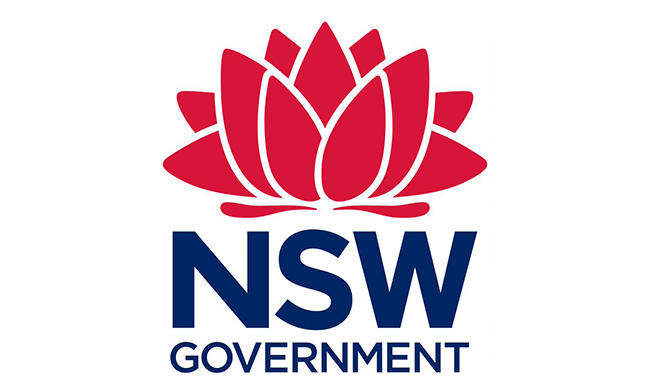 Marcus (pictured) came to LHD with a defensive background, mainly as a medicine for nearly 14 years. He said his time highlight at the ADF was the Peace Monitor in Bougainville in 1998 and a founding member of the 2000 Olympic Chemistry, Biology and Radiation (CBR) Response Unit. "The time I spend in this role has helped me in my post-defense career," he said.
He left the Army in 2002 and was engaged in risk management at the Queensland Ambulance Service from 2004 to 2006.
From 2006 to 2017, he established and operated a medical services company in Kabul, Afghanistan, servicing non-governmental organizations and UN staff across the country. The services provided included fixation to national and international hospitals and aeronautical recovery of rotors. Emergency road ambulance recovery; and occupational health screening. "As they say, the text was on the wall as the national security situation deteriorated in 2016-17. The risk quickly outweighed the rewards, and his wife and I basically carried clothes on our backs. I left Kabul, "he recalls.
Shortly after returning to Japan, he secured employment at RFDS as a Broken Hill Base Manager until 2019. During this time, his family moved here and they fell in love with the Far West lifestyle and people.
"I am grateful for the opportunity to work with FWLHD again. It is a particularly exciting area. I will use the skills and experience I have gained to make a meaningful contribution to LHD and improve the community in which we serve. / I want to protect it, "he said.
You can contact Marcus 8080 2270 Or by email Marcus.Wilson@health.nsw.gov.au..
LHD's new disaster manager
Source link LHD's new disaster manager