Tech
LENSELL announces new features in its flagship application Diversiview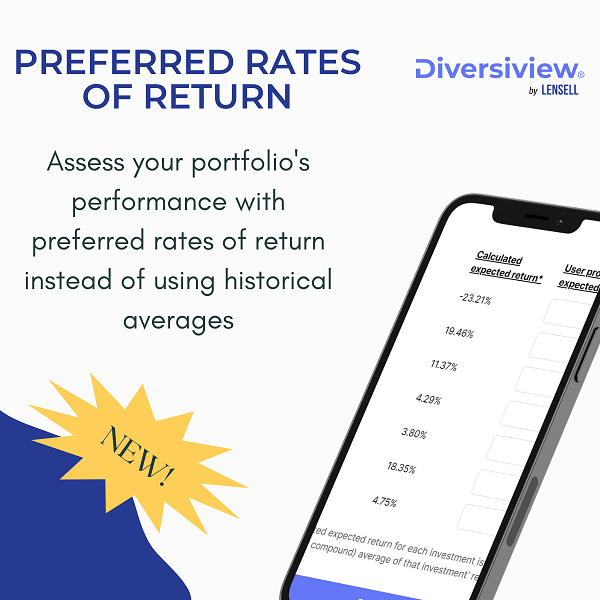 One of the most requested features from Diversiview users – Analyze with priority returns!
Diversiview Is the # 1 AI-based portfolio optimization tool for active investors who want to improve portfolio performance.
Why priority return?
Diversiview calculates the sum of expected portfolio returns as a weighted average of the expected returns of individual investments in the portfolio.
By default, the expected return on an individual is calculated using the past return on that investment over the last three years.
However, many factors affect the future performance of an investment, and experienced investors make their own decisions about what that performance will look like.
You can now use these ratings in Diversiview to analyze the health and performance of your entire portfolio.
You can now easily enter your own predicted return instead of the calculated value. The usage outline is as follows.


LENSELL announces new features in its flagship application Diversiview
Source link LENSELL announces new features in its flagship application Diversiview