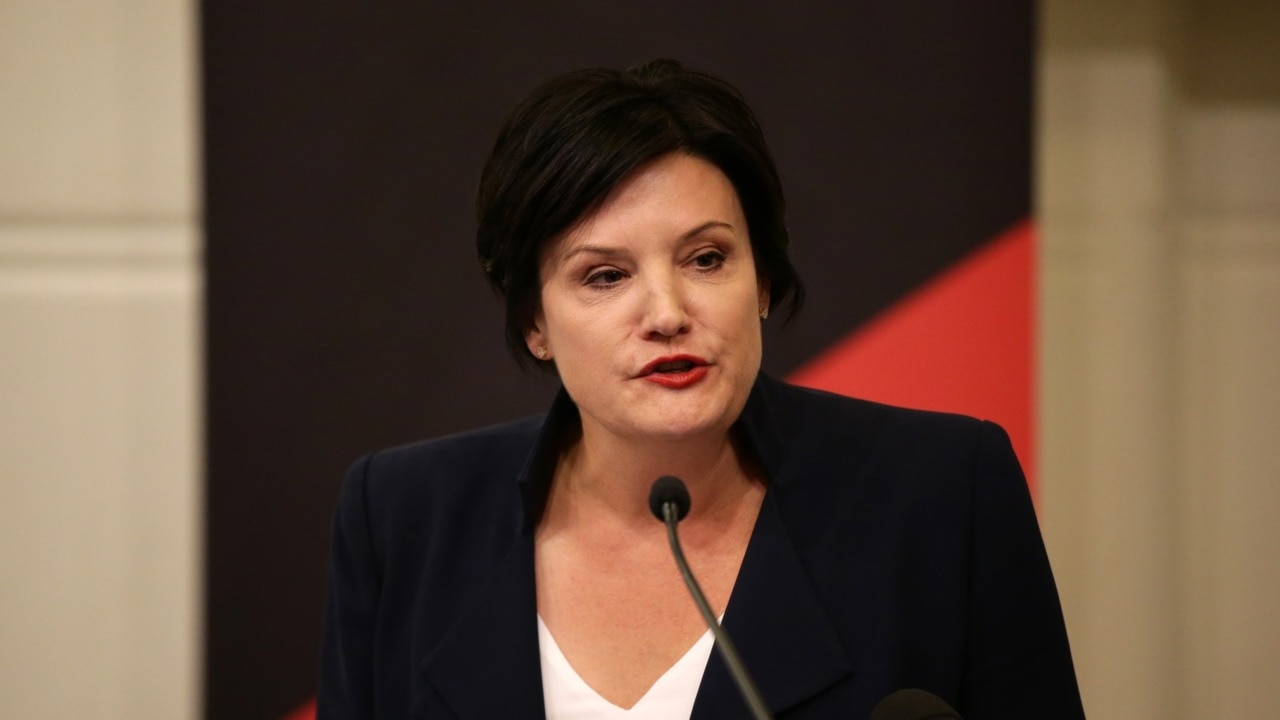 Former New South Wales Labor Party leader Jodi McKay has announced his resignation from Congress, triggering a by-election in the fifth state.
In a statement – ​​Strathfield members explained that the blockade in Sydney gave her time to look back and consider her future.
"I am honored to be the first leader of the New South Wales Labor Party democratically elected by party members. As a leader, I have rebuilt confidence in the party and made it more accountable. We supported internal reforms to make things happen, "she said in a statement posted on social media.
"I miss many of Congressional colleagues, dedicated staff, rank and file members, and diverse and beautiful Strathfield voters' groups and individuals."
In the seats of Willoughby, Monaro, Vega and Holswazy in New South Wales, vice-elections follow the resignations of former Prime Minister Gladys Beregikrian, Deputy Prime Minister John Barrillaro, Minister of Transport Andrew Constance and Melanie Gibbons Liberal Party. It is planned.
Jodi McKay resigns from New South Wales parliament
Source link Jodi McKay resigns from New South Wales parliament