Tech
Jacqui Visch joins PwC Australia as a new partner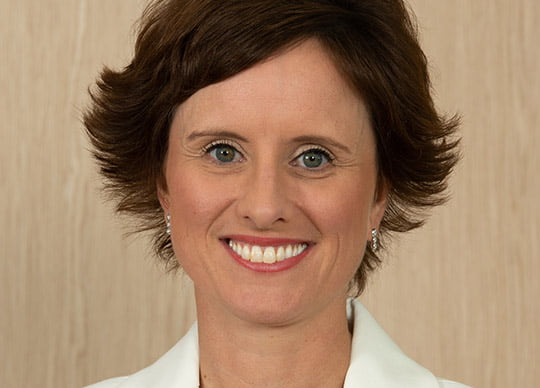 PwC Australia today announced that Jacqui Visch has been appointed as a new partner to begin as its Chief Digital Information Officer. Visch leverages her capabilities and experience in digital transformation on the market to provide the next horizon for the company's ongoing digital and data transformation.
Visch will join the partnership from AMP, who was Chief Technology Officer and Data Officer. Her experience in financial services spans nearly 20 years in technology, data, and transformation across AMP and Westpac. Visch's extensive coverage of strategic thinkers passionate about seamless client experiences includes enterprise technology strategies, platforms, services and cyber. Her transformational realizations include digital operating models, data-driven insights, application automation, ongoing compliance, massive cloud migration, and a partner ecosystem.
Liza Maimone, Chief Operating Officer of PwC Australia, said: "We are pleased to join Jacqui in the partnership to support the continued evolution of PwC Australia's technology strategy. Jacqui is rich throughout technology strategy, technology transformation, digitization, data, cyber and agile work practices. Bringing experience. Her deep expertise is also in a good position to drive client business, data and technology transformation, drive sustainable growth and overcome turmoil. "
Vish said of her appointment: "I am honored and excited to be part of PwC Australia and play such a dynamic and diverse role. Adopting and curating new ways of working and prospering client and corporate change. Is an exciting and equally important time. I believe in talent development, lasting connections, continuous improvement and collaboration. My focus is on clients in all businesses, processes and experiences. At the heart of your decision is to drive application agility, modernization, and data enhancement. "
Bish will join PwC Australia on June 14th and will assume the role of CDIO from July 1st.
Vishy Narayanan is taking on a new role as the company's Chief Digital Information Officer for the Asia Pacific region.
Maimone said: "Thanks to Vishy for leading the digital strategy and driving important initiatives such as a focus on the Digital Academy. Vishy is transforming the face of digital capabilities and transforming our approach to technology. It helped. I look forward to continuing to work with him in his new role. "


Jacqui Visch joins PwC Australia as a new partner
Source link Jacqui Visch joins PwC Australia as a new partner