Sydney
Indigenous Voices to Congress: Nationals Leader David LittleProud, Jacinta Price Say Party Opposes Plan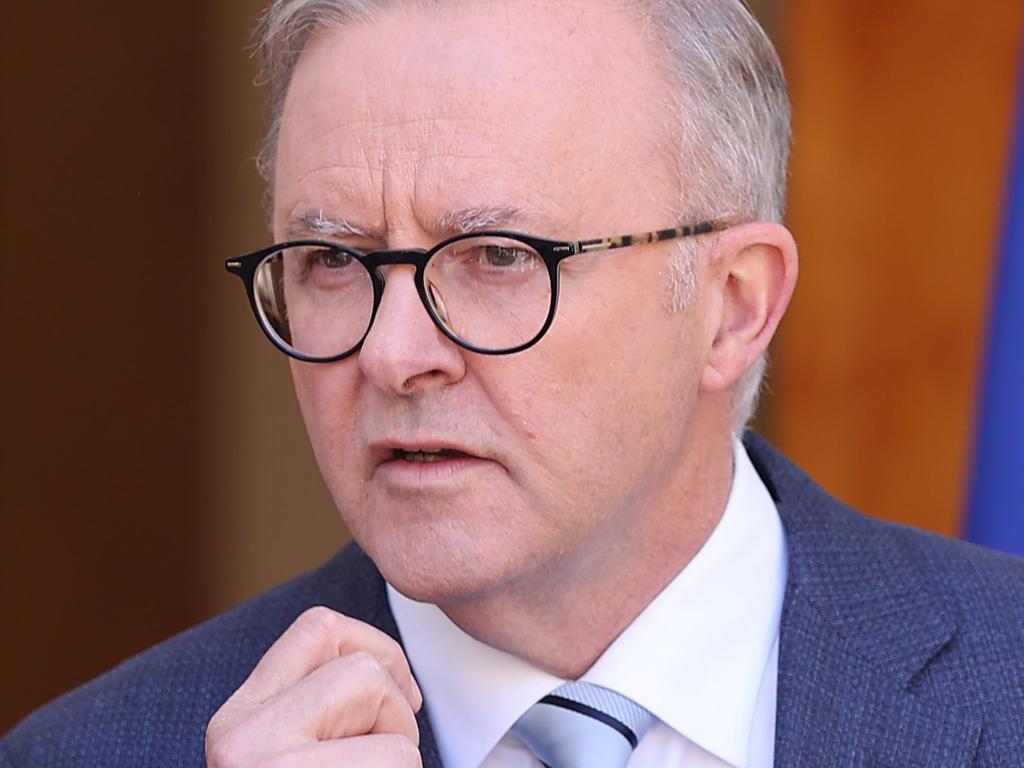 Nationals leader David Littleproud dashed hopes of bipartisan support for Indigenous voices in parliament after his party announced it would oppose the Labor proposal.
The Albanian government plans to hold a referendum during this term of parliament, which, if successful, will include a "voice" in the constitution.
Little Proud said the Nationals did not believe that having an advisory body for Aborigines and Torres Strait Islanders would bridge the gap in the disadvantaged status of Indigenous peoples.
read next
Little Proud announced he will speak with his Nationals team at Parliament House in Canberra on Monday after a party room meeting of junior coalition partners.
"We believe in empowering local Indigenous communities and empowering them at the local level, not creating another layer of bureaucracy here in Canberra," he told reporters.
LittleProud and other voice skeptics have asked the federal government for details on how voice works.
Little Proud said the public consulted with the architects of the Uluru Statement, Pat Anderson of heart and Professor Megan Davis, before making a decision against the voice.
The Uluru Statement, signed by more than 250 Indigenous leaders in 2017, called for a "voice" in the constitution to advise the government on issues affecting Aborigines and Torres Strait Islanders.
The statement also called for the establishment of a Makarata Commission to oversee "truth-telling" and to work on treaties between the federal government and indigenous peoples.
Anthony Albanese pledged to fully implement the Uluru Statement from the Heart before federal elections.
The Prime Minister said a referendum would be held within 12 months from July 2023 to ask the Australian public if the constitution should be amended to include a voice to parliament.
Country Liberal Senator Jacinta Nampijinpa-Pryce of the Northern Territory, sitting in the National Party's party room, said she hoped the referendum on Voices would fail.
Senator Price, a Walpiri-Celtic woman from Alice Springs, said there was no evidence that the Voice would help marginalized communities and would instead "divide races."
"I hope the voice doesn't succeed," she told reporters.
Dean Parkin, director of From the Heart, which is spearheading the Voice to Congress 'Yes' campaign, said the Nationals' decision was 'rash, illogical and a far cry from the Australians'. ' said.
"Politicians, often with the best of intentions, have worked for decades to devise policies that will bring better outcomes for Aboriginal and Torres Strait Islander people within existing processes," he said. I got
"Failure on this front is indisputable.
"Members of Parliament stood in Canberra today and made more of the same claims."
Opposition leader Peter Dutton has yet to clarify his own position on the voice and whether the Liberals will be allowed a vote of conscience on the issue.
topic
read next
https://www.theaustralian.com.au/breaking-news/nationals-announce-they-will-oppose-indigenous-voice-to-parliament/news-story/1b8234944e94ba8fbb3068f21dbabbae Indigenous Voices to Congress: Nationals Leader David LittleProud, Jacinta Price Say Party Opposes Plan