Tech
Immunization Blitz for Education Staff and Students – SchoolNews – Australia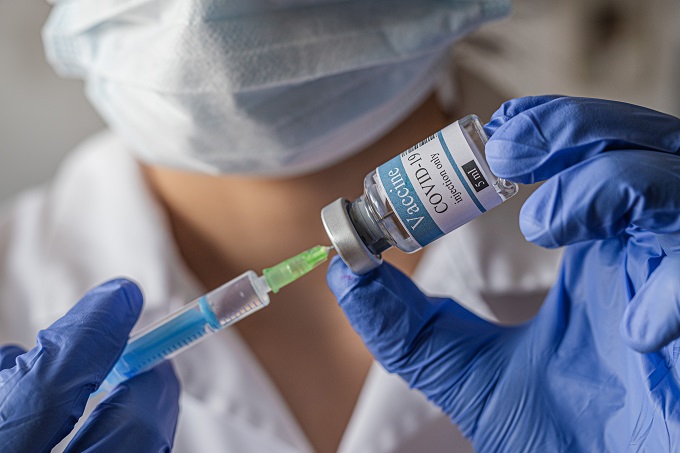 In West Australia, students and education staff will be able to walk through designated state-owned COVID clinics, and education staff in New South Wales will be able to access the reserved AstraZeneca vaccine from the Homebush Immunization Hub. ..
In addition, the Government of Western Australia will phase out a school-based vaccination program starting in October, when the fourth phase begins.
The rolling program is intended for students and educational staff over the age of 12 and will be added to the state's appointment-based clinic.
Priority schools include housing, agriculture, boarding schools, and educational support settings.
School staff can also access a dedicated vaccination slot after school or during school holidays without reservation.
Premier of Western Australia Mark Magawan urged students and teachers to be vaccinated.
"If you qualify, we recommend that you get the COVID-19 vaccine now," he said in a press release.
"High school students and school staff over the age of 16 should go to one of the walk-in clinics as soon as they have the opportunity."
"It takes almost no time, and it's a great opportunity to roll up your sleeves and help keep your WA safe."
Earlier this month, New South Wales also launched vaccination blitz for schools, early childhood, TAFE NSW, vocational education and training (VET), and college staff.
Minister of Education and Minister of Early Childhood Education Sarah Mitchell said tens of thousands of vaccinations are reserved exclusively for education staff at Homebush's Kudosbank Arena Hub, and vaccination is one of the best defenses against the virus. Said that.
"The Qudos Hub is complemented by 35 walk-in clinics in western New South Wales and a myriad of clinics, GPs and pharmacies throughout New South Wales that accept reservations," said Mitchell. ..
"We will be preparing to return to school in stages from October 25th and will be conducting HSC trials from November 9th, so we will vaccinate all staff to increase safety and minimize confusion. Is essential. "
"We are pleased to see that many faculty and staff are already vaccinated. Vaccination staff will leave the school as much as possible when students return, with strict school restrictions, including wearing masks. Helps to be safe. "
Beginning November 8, 2021, all schools and preschool staff in New South Wales will be required to receive the COVID-19 vaccine twice.


Immunization Blitz for Education Staff and Students – SchoolNews – Australia
Source link Immunization Blitz for Education Staff and Students – SchoolNews – Australia