Lifestyle
"Greater Goodness": Beregicrian encourages residents hesitating to vaccinate to think of their loved ones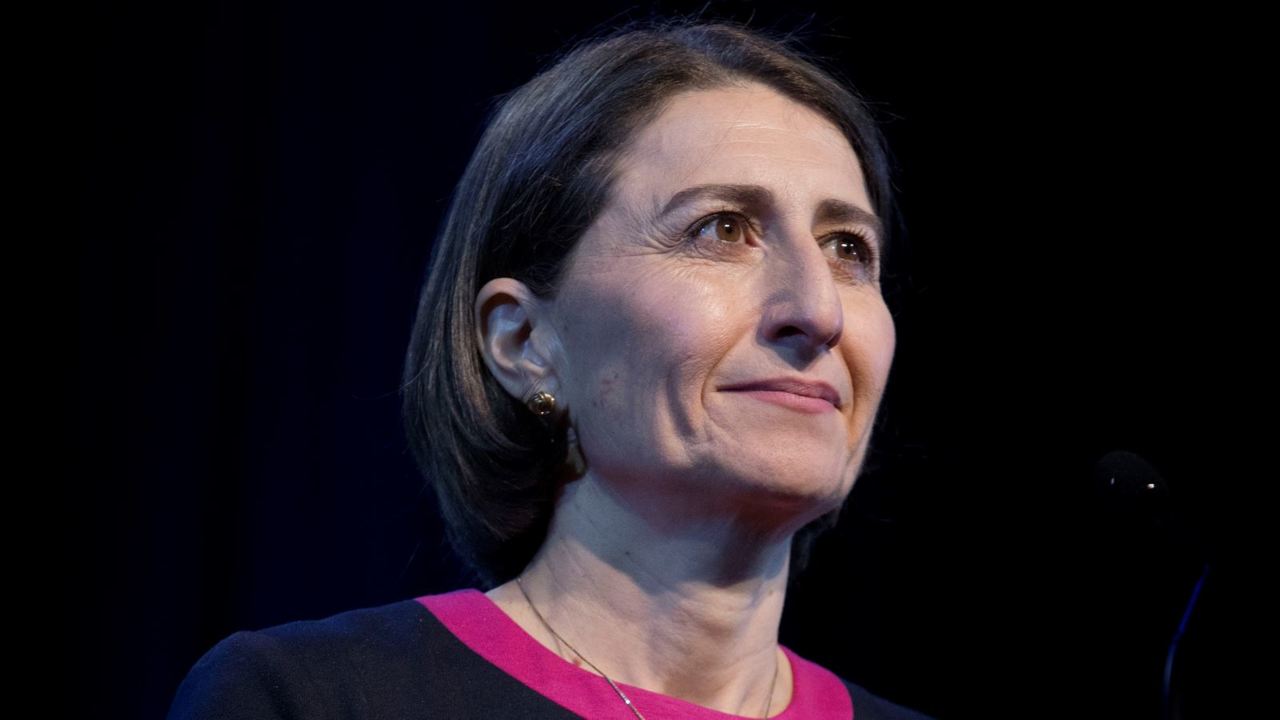 Premier of New South Wales, Gladys Beregikrian, says that getting vaccinated isn't just about thinking about yourself, it's about thinking about "better things."
"I don't want people who haven't been vaccinated to sit at home," she said at a media conference Wednesday.
"Come out, get vaccinated, and do it little by little for yourself and your family. Remember that people might say well if you weren't vaccinated. Please, it's with you and you may get sick – well, no.
"Unvaccinated people spread the disease more easily, so if you are at the venue or somewhere and there are unvaccinated people, they are not protected and you are sick from them. You are more likely to get sick.
Ms. Beregikrian said she urged unvaccinated people to think about their loved ones and their communities and do so for "greater benefit."
"Greater Goodness": Beregicrian encourages residents hesitating to vaccinate to think of their loved ones
Source link "Greater Goodness": Beregicrian encourages residents hesitating to vaccinate to think of their loved ones