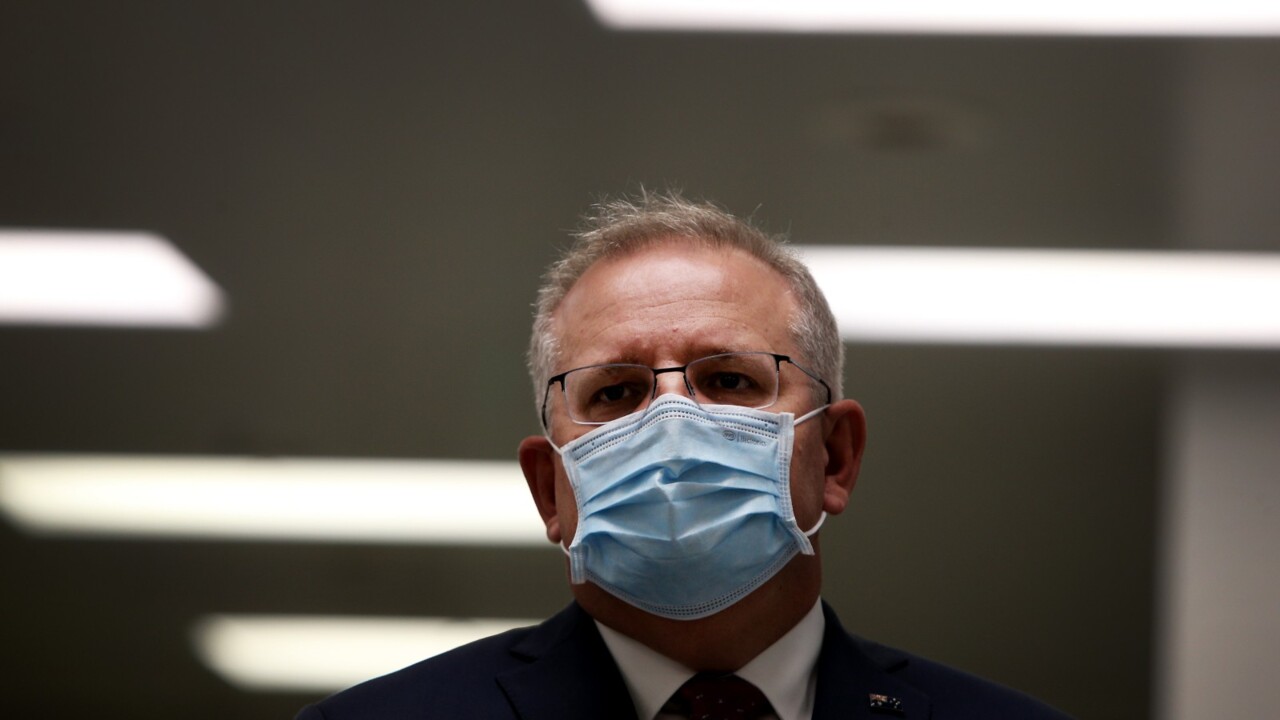 The Glasgow Climate Summit "has already begun to unravel" before Scott Morrison's plane leaves the tarmac, said Sky News host Peta Credorin.
It is in the midst of news that multinational corporations are pushing for methane reduction ahead of this weekend's COP26 Climate Change Conference.
Credorin said the "fundamental problem" for Australia to sign up for Net Zero by 2050 is "once admitting the principles, it's very difficult to circumvent that practice."
"By accepting the so-called moral imperative to reduce emissions by the middle of the century, we are for all the costly and damaging measures that climate enthusiasts say they need to get there. It's now difficult to circumvent the demand, "she said.
"There are no new taxes or new spending. That's how the Prime Minister says we achieve net zero.
"In essence, it only continues the current glide path, using existing policy settings and existing green funds that have already enabled emissions to be reduced by 20 percent since 2005, thereby. He says reductions will be brought about. By 2030, about 35 percent. And, of course, wait for everything that hasn't been invented but is part of our plan.
"Yes, but we don't want it to be easy to reduce emissions, so it's far from satisfying climate change enthusiasts.
"They want it to be difficult, because reducing emissions isn't really all about it. It changes our lifestyles and confuses developed countries. To redistribute wealth to developing countries and tackle green policies that were not possible in the revolution. "
Glasgow Climate Summit "has already begun to be elucidated"
Source link Glasgow Climate Summit "has already begun to be elucidated"