Health
Further relax Queensland COVID-19 vaccination obligations and restrictions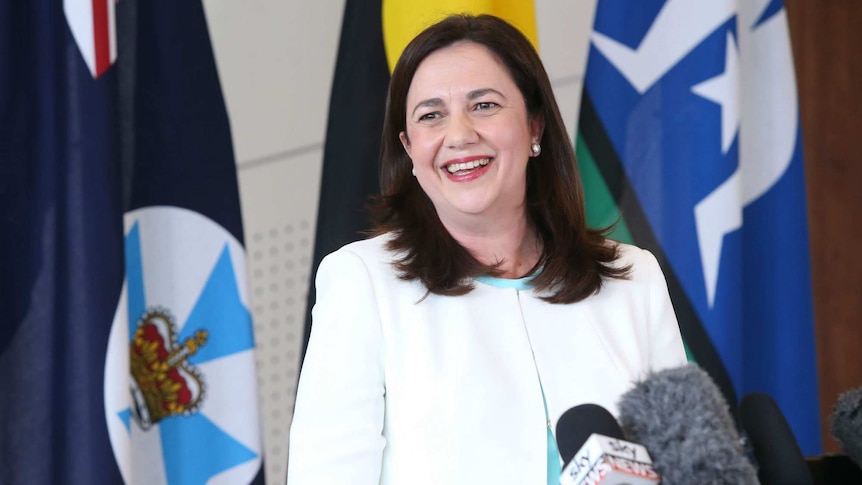 Queensland will remove some of the last remaining COVID-19 restrictions from next week.
Prime Minister Anastasia Parasek announced that from 1 am on June 30, visitors to residential care facilities for the elderly, accommodations for the disabled and prisons will no longer be vaccinated with the COVID-19 vaccine.
Chief Health Officer John Gerard also revokes the COVID-19 vaccine obligations for high-risk workers at schools, early childhood education, out-of-school care, kindergartens, family day care, police watch stations, youth detention centers and airports.
The decision regarding compulsory immunization in these settings is made by the employer instead.
"Workers in health care, hospitals, long-term care and disabled care still need essential vaccines," Parasek said.
The Prime Minister said public instructions requesting post-arrival testing for people traveling from international locations to Queensland have been removed.
She does not mention changes in mask obligations in settings such as public transport or elderly care.
"Queensland remains strong," Parasek said.
"The restrictions that protected us were relaxed at a wise stage.
"We once again pay tribute to the resilience of the Queenslanders for their strength in responding to this pandemic."
Ms Palaszczuk urged Queensland residents to get the latest information on the COVID-19 vaccine and to get a free flu vaccine by June 30th.
More than 92% of Queensland's population over the age of 16 has been vaccinated twice with the COVID-19 vaccine, and 71.11% of the population between the ages of 12 and 15 has been vaccinated.
Between the ages of 5 and 11 in Queensland, 31.16 percent received two COVID-19 shots.
More than 1.7 million Queensland residents, about one-third of the population, have been vaccinated against the flu this season.
Staff away from the fever clinic
As demand for Queensland's medical services grows during the winter, Health Minister Yvette D'Ath has announced that the state's independent network of COVID-19 heat clinics will be abolished.
The staff who ran the fever clinic will now return to their normal role. "
"We are in a pandemic stage and can and should direct our health resources to where they are most needed.
"Fever clinics have always been a temporary measure, and returning clinical expertise to hospitals and front-line services has always been part of the plan.
"This helps our hospitals manage the growing demand for their services during our busy winter months."
The COVID-19 gold standard polymerase chain reaction (PCR) test will continue to be available "in a few locations in Queensland Health," but the focus will shift to the Rapid Antigen Test (RAT) kit.
"Queenslanders should use the RAT kit if they have COVID-19 symptoms, isolate if the test is positive, and stay home while they have acute respiratory symptoms," she said. Stated.
Loading form …
Post , Has been updated
Further relax Queensland COVID-19 vaccination obligations and restrictions
Source link Further relax Queensland COVID-19 vaccination obligations and restrictions