Australia & World
Farmers "much more advanced" than political representatives on climate change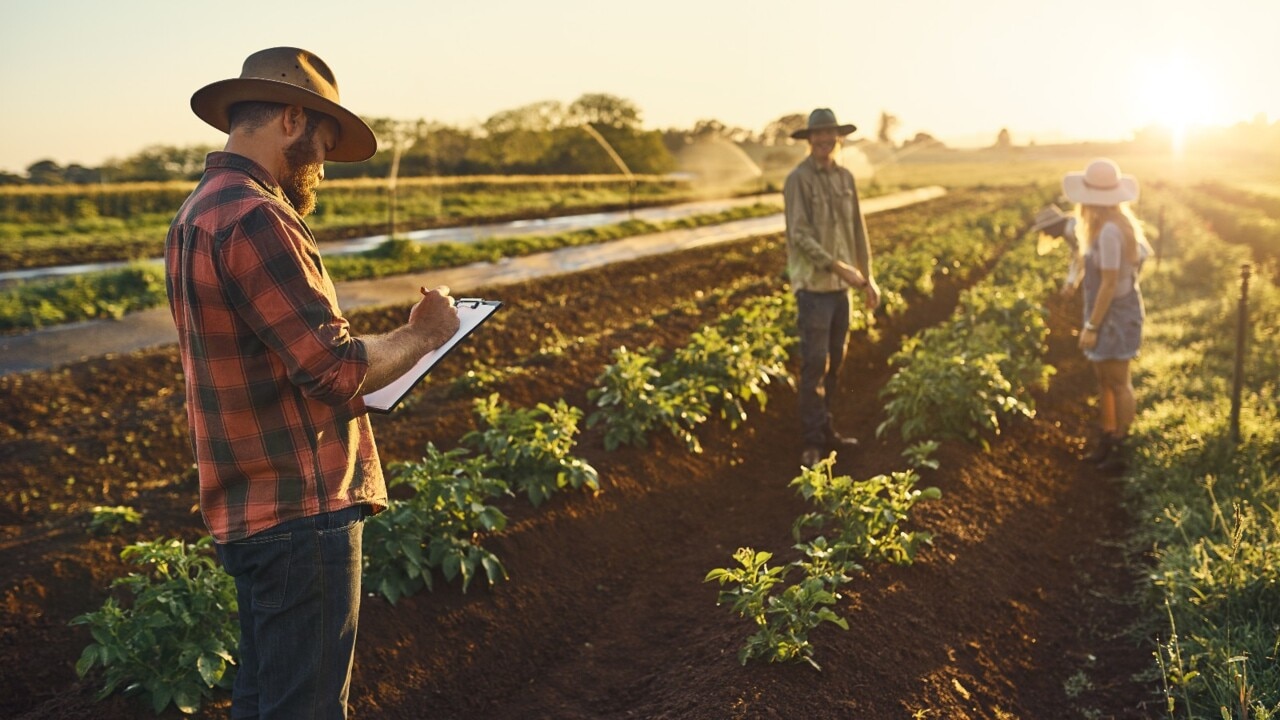 Farmers and advocates of agriculture, Anika Molesworth, say farmers are "much more advanced" than their political representatives on the issue of climate change.
It's time for the public to meet again on Sunday to decide whether the party will support the government's Net Zero by 2050, before the Prime Minister departs for the UN Climate Change Summit in Glasgow next week. come.
"Looking at what's happening in the agricultural community, we can see that the National Federation of Farmers is demanding a net zero for the entire economy by 2050 and the meat and livestock sector is aiming for carbon neutrality by 2030." Molesworth told Sky News Australia.
"We have farmers to combat climate change, which represent more than 6,500 farmers and are seeking an ambitious reduction of around 75% at the 2005 level by 2030."
Farmers "much more advanced" than political representatives on climate change
Source link Farmers "much more advanced" than political representatives on climate change