Australia & World
"Extraordinary" testimony provided by IACC's investigation into Beregikrian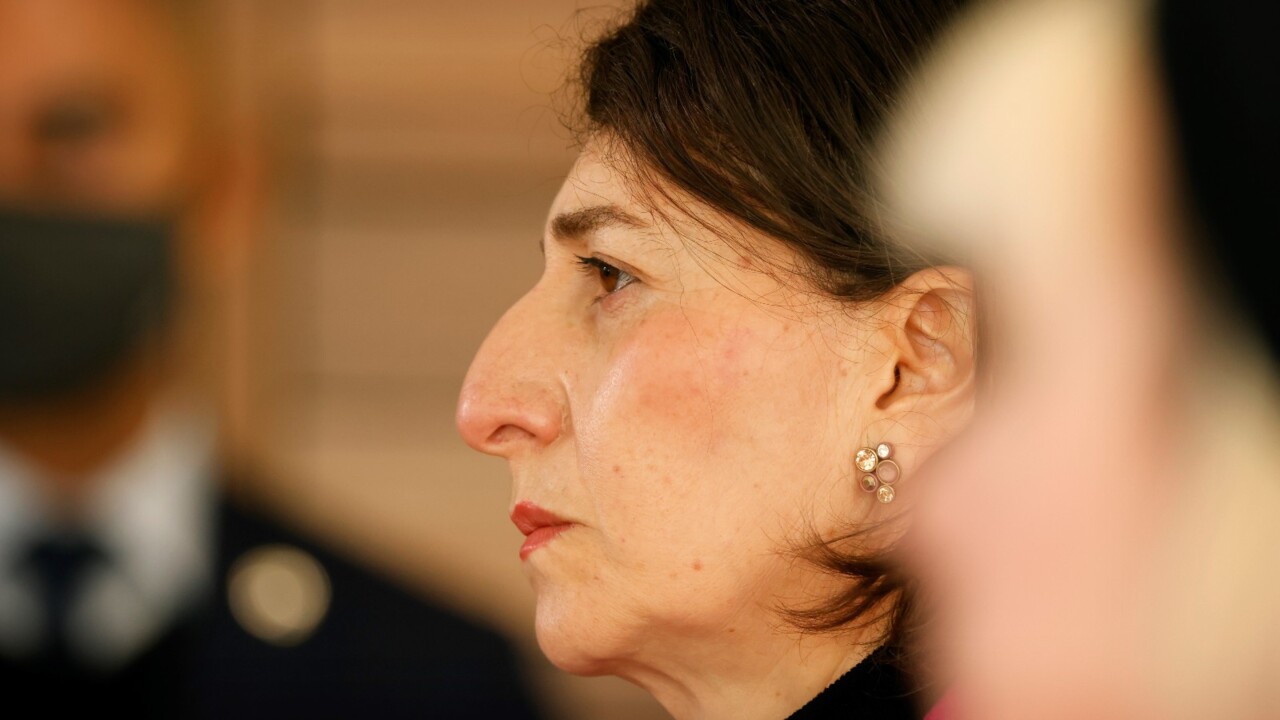 Sky News political editor Andrew Clennell discussed what happened today in an IACC survey of former NSW Prime Minister Gladys Berejiklian.
Mr. Klenell said some of the testimony submitted on the ninth day of the IACC investigation was "extraordinary."
"As is often the case with ICAC, one of the most unusual things is a phone tap," Clennell told Sky News Australia.
"On the phone taps of Gladys Berejikrian and Daryl Maguire, she talks about throwing money into Wagawoga.
"Even after he resigned in disgrace in 2018 and eventually deported him from Congress, he was talking to her on the phone about throwing money into Wagawoga, and she agreed to do so. To do."
"It was extraordinary for her to talk to him about these issues at the time," Klenel said.
"Extraordinary" testimony provided by IACC's investigation into Beregikrian
Source link "Extraordinary" testimony provided by IACC's investigation into Beregikrian