Sydney
Extended Public Safety Network across NSW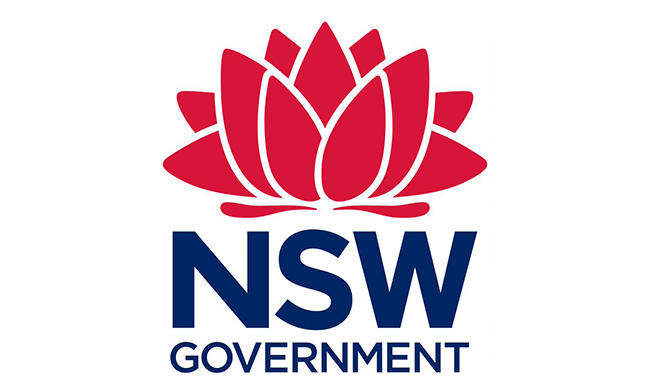 After Australia's Triple Zero Emergency Hotline, the PSN is NSW's most important communications network, enabling emergency services organizations to communicate and coordinate responses to major incidents and disasters over a single shared network.
NSW Telco Authority Managing Director Kylie De Courteney said the milestone will allow PSN to cover an area of ​​over 356,000 km² (44.5% of the state).
"This achievement is an important step in the NSW Government's commitment to building one of the world's largest public safety networks," said Ms De Courteney.
"Investing in wireless infrastructure saves lives. By expanding PSN, we are providing emergency services with the tools to protect and keep people and places in NSW safe."
When complete, the PSN will include over 675 sites, covering 85% of the state's land area and reaching 99.7% of the population.
NSW Telco Authority Managing Director Kylie De Courteney said much of this expansion has taken place in areas and rural communities, including remote and rugged terrain.
"Communication is key in an emergency, no matter where you are in the state," said Ms De Courteney.
"The expansion of our network in northern NSW has helped maintain stable operations during the crisis in areas such as Lismore, which was hit hardest by the March floods.
"We are committed to providing first responders with a more efficient and resilient network through our Critical Communications Enhancement Program (CCEP)."
This milestone marks nearly a third of the 675 sites completed under the $1.4 billion CCEP provided by the NSW Telco Authority.
For more information on PSN, Carrier website.
New PSN sites coming between April and July 2022 include:
Burwood, Fairfield, Marylands and Windsor in the Sydney metropolitan area.
Central Coast kumquats and Mount White.
Singleton and Upper Arryn from The Hunter.
Bellata, Bendmere, Woodenbonn and Haystack Mountains in northern New South Wales.
Extended Public Safety Network across NSW
Source link Extended Public Safety Network across NSW