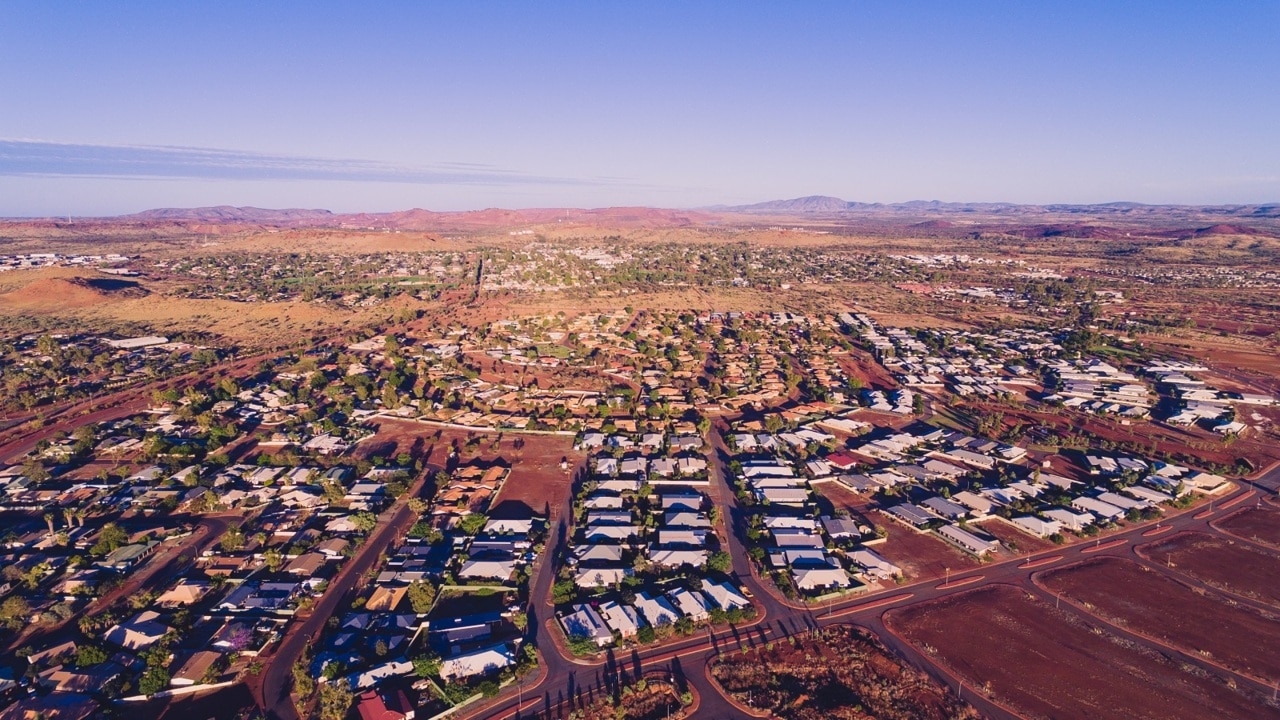 For the first time in New South Wales' provinces and territories, the "real housing problem" has arisen with the rise in homebuyers, said Bronnie Taylor, deputy national leader in NSW.
"Everyone is moving," Ms. Taylor told Sky News host Chris Kenny.
"Everyone realized how wonderful it is to live in the place where we all live. I think COVID provided us with that opportunity.
"Yes, there is pressure on systems and services, but as you know, this has been happening in the area for some time. People really see it as a great place to live and a great place to raise a family. I think I've come.
"This is a really exciting time for the region."
"Exciting Times" in New South Wales with Increasing Home Buyers
Source link "Exciting Times" in New South Wales with Increasing Home Buyers