Australia & World
EU postpones trade negotiations with Australia again after abandoning submarine deals with France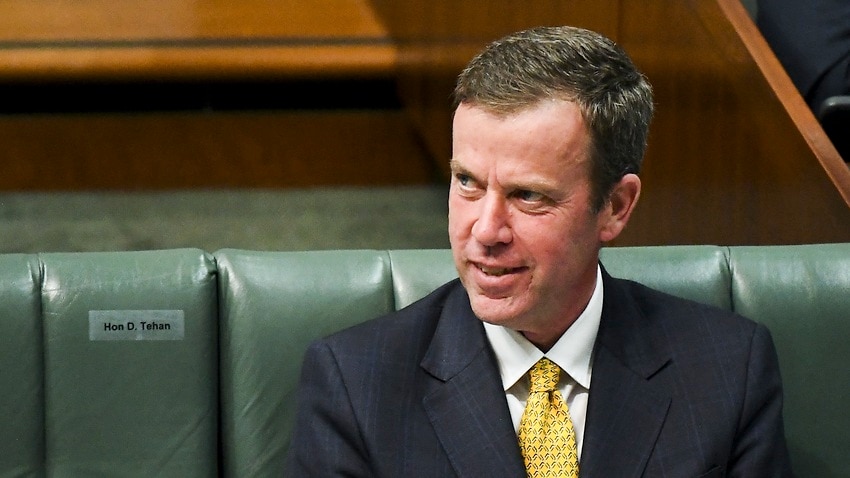 "The European Union has informed the Australian Government that the 12th round of FTA negotiations will take place in February," Taehan said in a statement to Reuters.
The European Commission, which oversees the European Union's trade policies of 27 member states, said it did not plan to resume trade negotiations in November and has not set a new date for the 12th round.
The mid-November round coincided with the end of global climate change negotiations in Scotland, at a difficult time as Brussels authorities sought greater commitment from Australia to combat climate change as part of a trade agreement. It may have been.
Australia canceled at least eight US and British technology in September after canceling a contract with the French Navy to build a fleet of conventional submarines and instead signing a trilateral security partnership called AUKUS with the two countries. We are planning to build a nuclear submarine in Australia.
The cancellation offended France, who accused both Australia and the United States of stabbing it behind.
France has recalled ambassadors from both Canberra and Washington, DC.
In solidarity with France, European Commission President Ursula von der Leyen questioned whether the block could enter into a trade agreement with Australia.
New developments will take place just weeks after Taehan told Reuters that he plans to sign a free trade agreement with the EU by the end of next year.
Australia has been trying to restore relations with the EU and France in recent weeks and has appointed a senior aide to Prime Minister Scott Morrison as a special envoy.
The French ambassador to Australia said he would return to Canberra this week to appreciate Australia's efforts to restore relations.
EU postpones trade negotiations with Australia again after abandoning submarine deals with France
Source link EU postpones trade negotiations with Australia again after abandoning submarine deals with France