Business
Due to supply chain issues, Australian retailers face a Christmas sale "dilemma"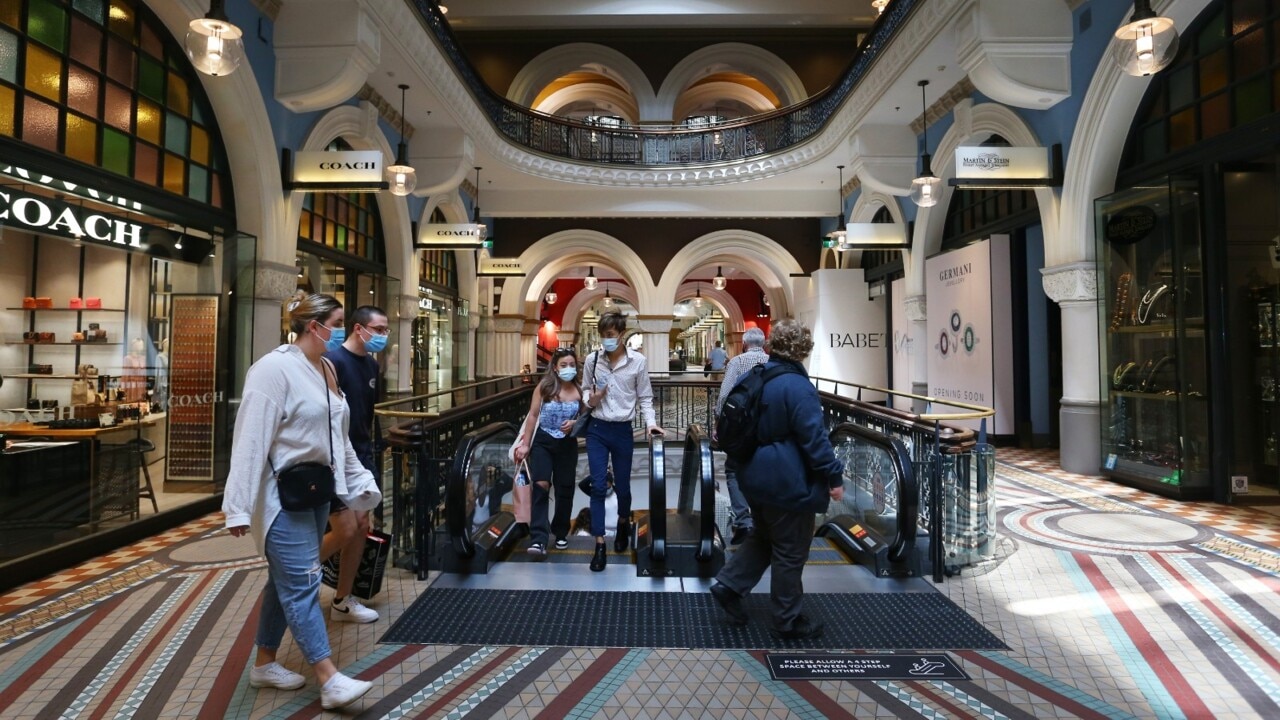 SkyNews business editor Ross Greenwood is convinced that supply chain issues pose a dilemma for Australian retailers and many are confident that they should "work hard" to lower prices ahead of the Christmas shopping season. It states that it does not have.
"It's always a dilemma, so it's really interesting for Australian retailers. When will it be released and how hard will it be?" He told Sky News Australia.
"But this year it's actually getting more complicated because of the shortage of merchandise, especially as a result of the shortage of semiconductors or computer chips around the world.
"They try hard and really try to lower the price to get through the door, or just sit down and wait for customers to come and keep the price knowing that there isn't much in stock around the place. will you do?"
Due to supply chain issues, Australian retailers face a Christmas sale "dilemma"
Source link Due to supply chain issues, Australian retailers face a Christmas sale "dilemma"