Sydney
Diverse caregiver community celebrated with new campaigns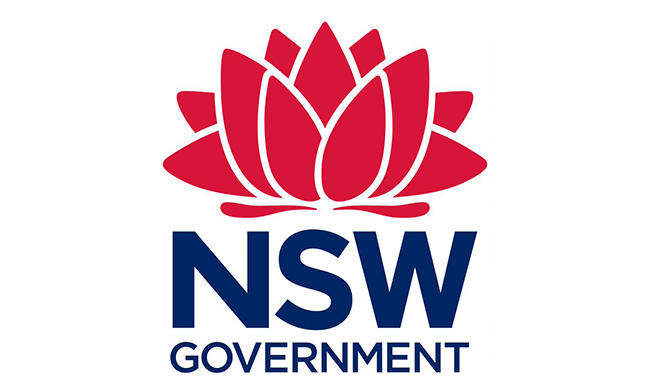 The "It's Caring" campaign recognizes one in five caregivers in New South Wales with diverse cultural and linguistic backgrounds.
This initiative raises awareness of the support available to this community as part of the National Carers Week.
Multicultural Minister Natalie Ward said the campaign will be rolled out in 10 different languages ​​to reach many corners of the diverse communities of New South Wales.
"Care obligations shared with multi-generational families can be a common practice in some communities," said Mrs. Ward.
"This campaign aims to remove barriers to information and raise awareness of the support available."
The campaign is part of the New South Wales Government's $ 4.9 million investment from 2021 to 22. NSW Carers Strategy 2020 – 2030.
seek Caregiver support When Access to resources
Diverse caregiver community celebrated with new campaigns
Source link Diverse caregiver community celebrated with new campaigns