Business
Dive deeper and find stories to survive in difficult times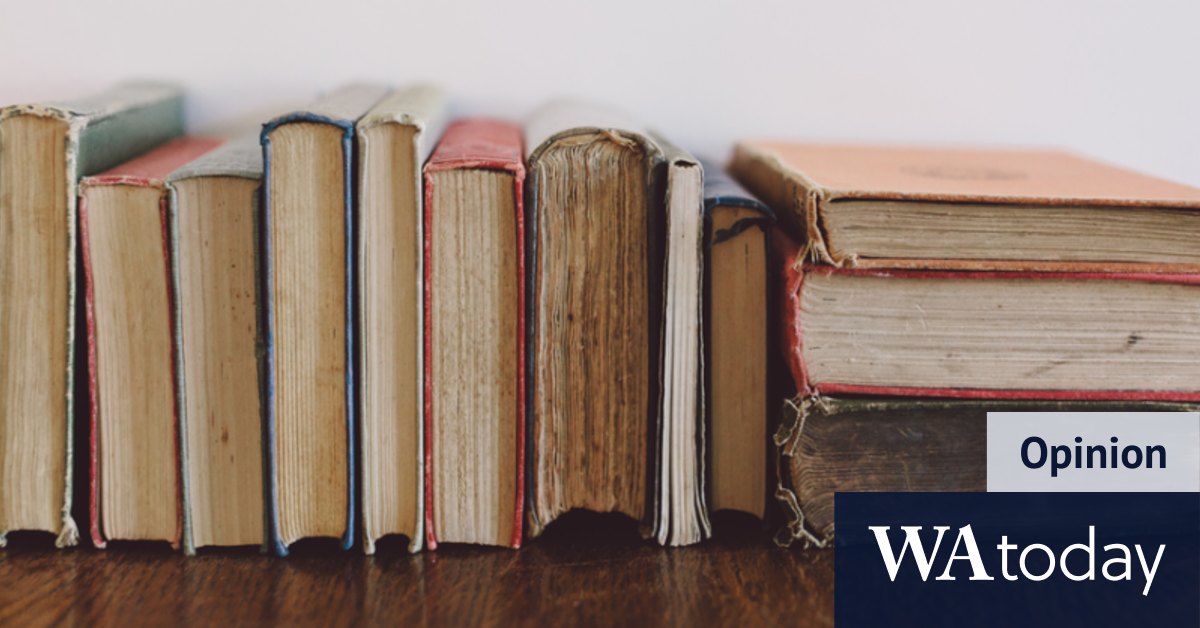 Surrounded by a mud hut building, I was reading by climbing a tree branch lying across our premises. It was a rare activity for a girl who grew up in a Kakuma refugee camp. No one knew who was reading to read. With my legs hanging under me, I was drawn firmly into the story and reading as fast as competing with the setting sun. After sunset, everything was dark in Kakuma and there was no electricity.
The stories in those books saved a part of my life. They kept dreaming of me, and the dream is alive for tomorrow, which is too far to understand. Those stories, in the words of the poet Ben Okri, "did not just overcome fear," they introduced me to a new world. From time to time they suggested new self potential.
Going back to the stories of others and those who wrote it myself, I realized that I was using a pandemic as an anchor to talk about these uncertain times. There was a story about the start of the blockade in March, a story about mid-June, and a story when I thought it was about the end of October. With this latest blockade, I had nothing.
The first part of the beginning was about acceptance. Without the rigorous self-judgment that things are getting worse, it will be important, at least for many, to help us identify how we need to deal with it. .. I definitely thought living in Australia was relatively privileged, but very often I can tell myself "I'm very lucky" before it's no longer a useful coping tool. is. It takes you far, not just forever. My suggestion was a pause to admit that things changed, sometimes a little, sometimes a lot.
By June things had gotten worse and it wasn't enough to deal with them. For the Victorian people, we have transitioned from a state of emergency to a state of disaster. In this situation, coping seemed like a short-term strategy based on the idea that things would improve quickly. Things have changed so much that they are no longer addressed, but to address the new challenge of "permanent uncertainty." My second work was about nurturing an inner life. What I wanted was to save a fresh perspective and a new way of life from the shipwreck left by this pandemic. I didn't want to go back to the rushed life I used to. I wanted to start the imperfect process of practicing a more lively life.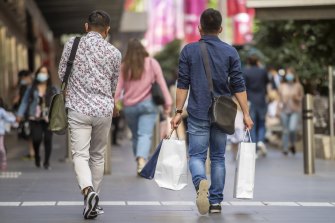 When things started to open in October, in the third part I looked back on what I had learned from almost a year spent on some form of blockade. I made a lot of long silences because my life was slow, I didn't go to work, and I couldn't keep up with my friends and family. I read poetry. I wrote. I went for a long, purposeless walk.
What surprised me was the joy I found in "Daily Miracles". How the spring sun hung on the leaves, how it reflected on your skin, how we still had freedom, and even the freedom to sit still. It may sound ridiculous, but it's not the original. The Prophet Kahlil Gibran writes, "If you can amaze yourself with the daily miracles of your life, your pain will not seem more strange than your joy." The daily miracle of awakening a small act of freedom, such as going for a walk, is sufficient.
Victoria's latest blockade felt emotionally difficult. I tried to develop a story to survive, something that creates meaning from new changes. Due to the frequent demands to continue, there were only elastic empty wells.
Dive deeper and find stories to survive in difficult times
Source link Dive deeper and find stories to survive in difficult times