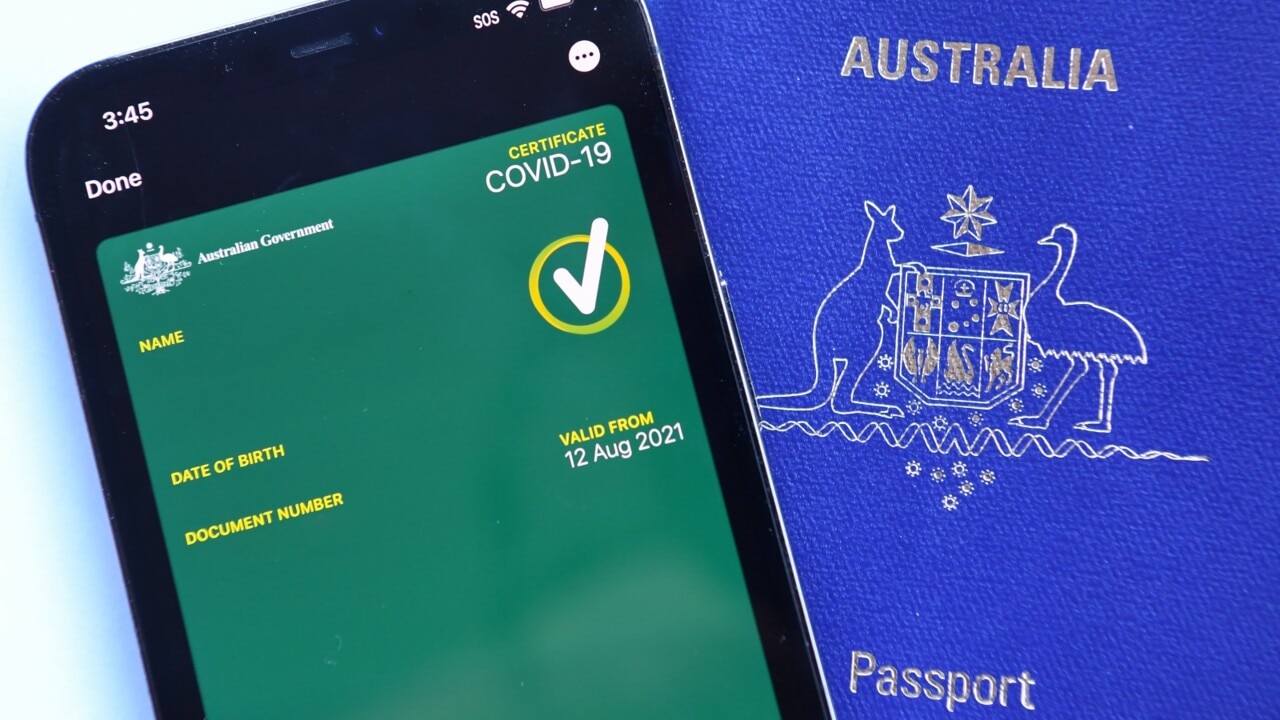 As Australia continues to open, the Ministry of Foreign Affairs and Trade has "finally caught up" with issues related to overseas travel.
"There was a problem with the travel recommendations that told Australians that they shouldn't travel abroad and listed all foreign countries as places they shouldn't travel," he said.
"And this caused problems for people trying to book tickets and effectively prevented them from getting travel insurance.
"The good news is that the Ministry of Foreign Affairs and Trade has finally caught up. Today, they have updated their general advice on traveling abroad and have begun to update their individual advice.
"Most of the normally safe countries are listed as" exercise caution. " In other words, do not get infected with COVID or get caught in a blockage.
"Now you can book your tickets, read your advice, get travel insurance and go abroad."
DFAT "finally caught up" with the problem of traveling abroad
Source link DFAT "finally caught up" with the problem of traveling abroad