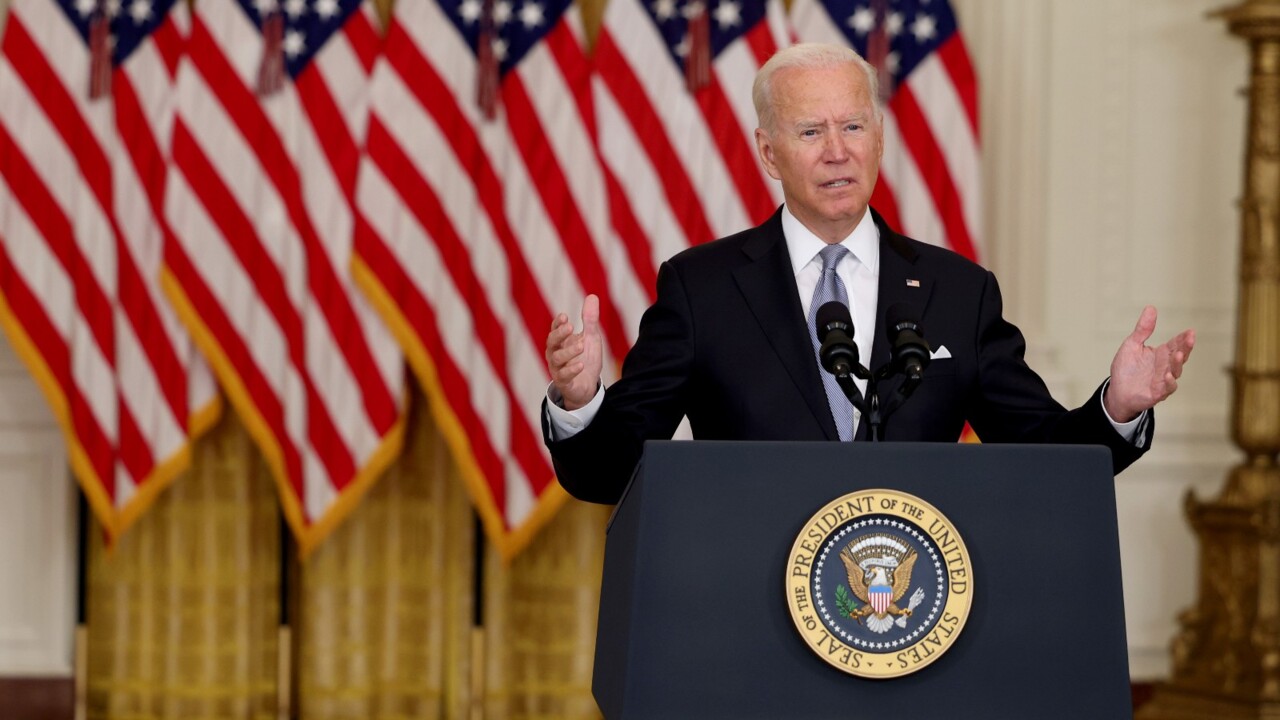 Sky News host James Morrow says he saw essentially a "design crisis" in the United States under President Joe Biden.
It happens when US intelligence officials issue harsh warnings. The Financial Times reported that Pentagon analysts believe that Afghan-based ISIS-K terrorists can launch an attack on American soil in just six months.
"On the one hand, they (the Biden administration) said they would'open the border', but on the other hand they said they would'withdraw from Afghanistan'," Morrow said. Peta Credlin, the host of Sky News.
"This is the real end of the Roman Empire, and it should be very scary not only for the United States, but for everyone I think of in the free world."
"Design Crisis" under President Joe Biden
Source link "Design Crisis" under President Joe Biden