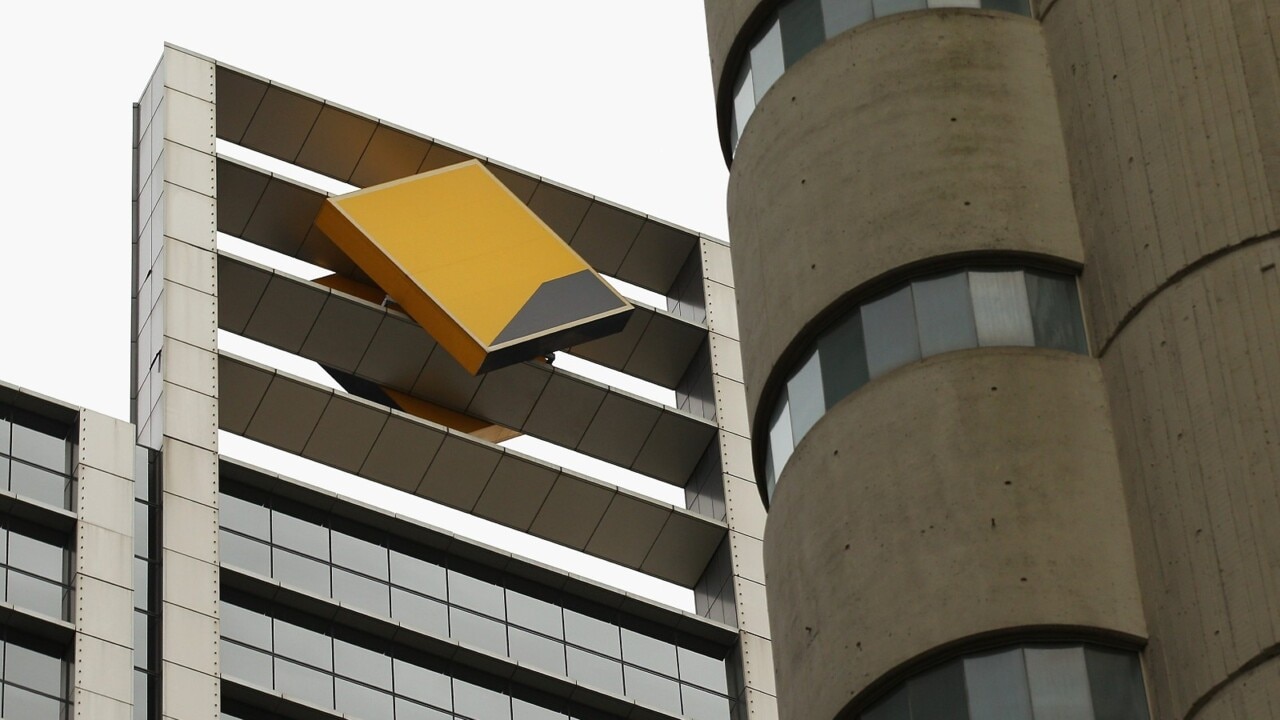 The Commonwealth Bank has helped SMEs and volunteer organizations overcome the most difficult times of the COVID-19 pandemic.
Many organizations have been pushed to the edge of a complete shutdown.
Banks play a key role through COVID-19, providing hands-on assistance such as deferring loan repayments, mortgage restructuring, landlord and tenant assistance, and credit rating protection.
Commonwealth Bank has provided invoice grants to volunteer organizations in difficult situations, such as VRA's Coonabarabran Rescue Squad.
CBA Nathan Barker spoke with Sky News Australia about how CommBank helped a community suffering from a pandemic.
Sponsored content by Commonwealth Bank.
Commonwealth Bank Brings Grant Relief
Source link Commonwealth Bank Brings Grant Relief