Business
Collingwood Magpies defeats Sydney's Melbourne Vixens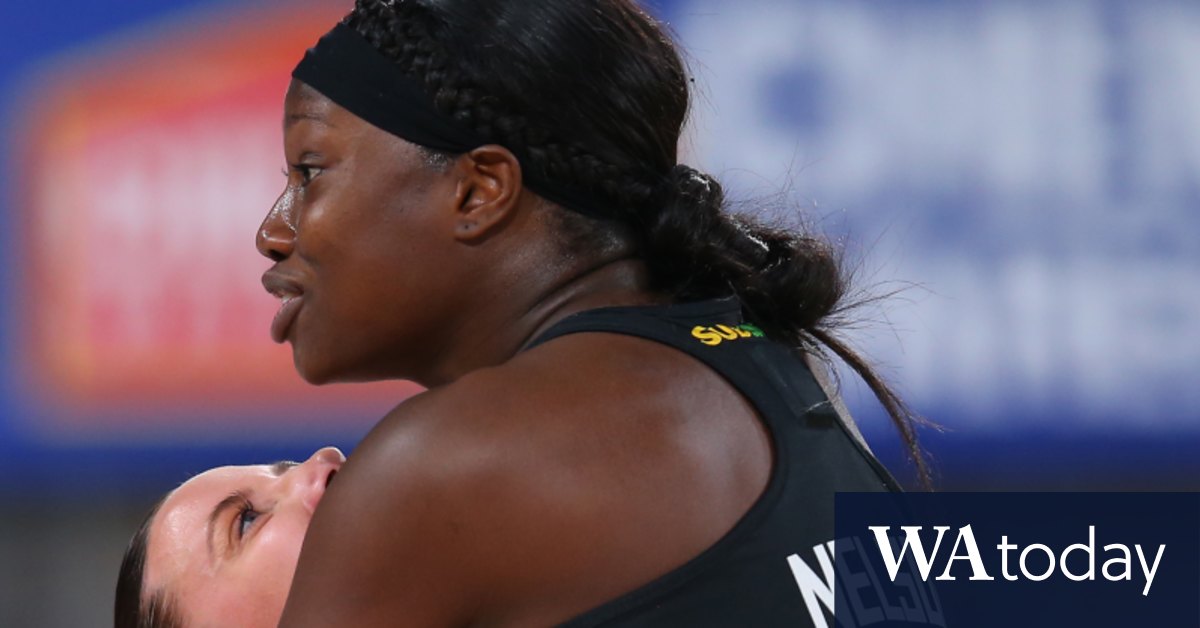 Vixen finished with a penalty of 34, and the quarter ended desperately. Mwaik Mwenda, who scored the Star Vixen goal, shot a super shot at the siren, but was five behind.
It was a whole new world for Collingwood, dropping 10 points in halftime last week.
Vixen Kadie-Ann Dehaney has so far endured the wrath of Magpie shooter Simona Nelson, but Collingwood's accuracy declined early in the third phase.
They managed to recover and maintain their lead, and Sinclair continued to play with 19 goal assists, advancing to the final quarter.
In particular, Collingwood's Molly Jobic and Bixens captain Kate Moloney faced each other in the middle with a stunning display. Jobic took second control, young Ally Smith took third Moloney position, and Skipper moved to Wing Attack.
Loading
Vixen began the final stage in the form of good defense, but it was conversion that disappointed them. They slowly began to bite, and defense focused on Nelson's silence, but magpies did not practice complacency.
Bixens recovered the percentage in two super shots, but in the last siren last year, the winner of the wooden spoon beat the dominant premiere by 16 points.
"It's important for us to be in court," said Collingwood Captain Geva Mentor.
Collingwood Magpies defeats Sydney's Melbourne Vixens
Source link Collingwood Magpies defeats Sydney's Melbourne Vixens