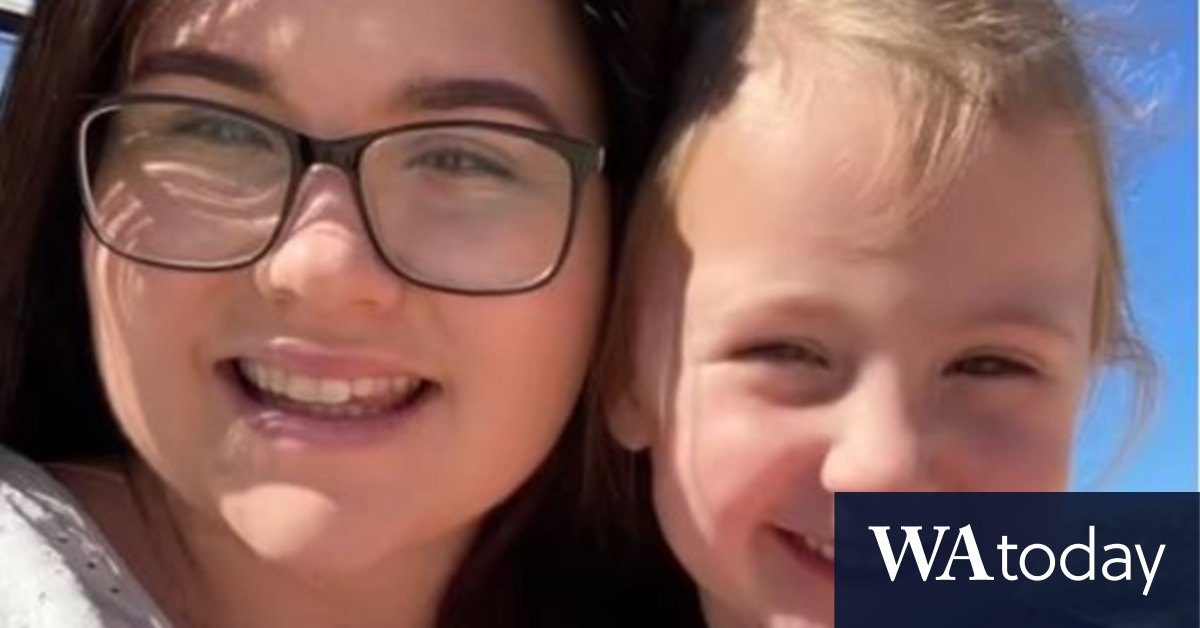 The man responsible for the search for the missing 4-year-old Cleo Smith jumped into Carnerbon, where he met the girl's parents and visited the place she last saw.
Rod Wild, a WA police officer responsible for the 100 police officers that make up Task Force RODIA, arrived in the northern fishing and agricultural town on Thursday morning, the 13th day of the investigation into Cleo's disappearance.
Wild met Cleo's mother, Ellie Smith, and her stepfather, Jake Glidon, and drove to the Blow Holes campsite, about 70 kilometers north of Carnerbon. There, the girl was last seen early on October 16th.
On Wednesday, a WA police forensic officer was at the campsite, collecting ashes from an old fire and attending a third family home.
Deputy South Australian Police Commissioner Col Blanche said Wednesday that police attendance at family homes was standard investigative practice and Cleo's parents were not considered suspects.
"I have to be very clear so that people don't guess about this. This is a standard practice in any survey. You need to do a thorough survey," he told Radio 6PR. ..
"My parents helped me. We worked very closely with them, they put us in their homes, they put us in their cars, their phones, everything. It's a normal part of the investigation, and we have to keep track of it.
"Our job is to eliminate everyone who was at the campsite … and that's really the focus of our research at the moment."
Cleo Smith investigator speaks
Source link Cleo Smith investigator speaks