Tech
Change Financial announces New Zealand's first global payments API sandbox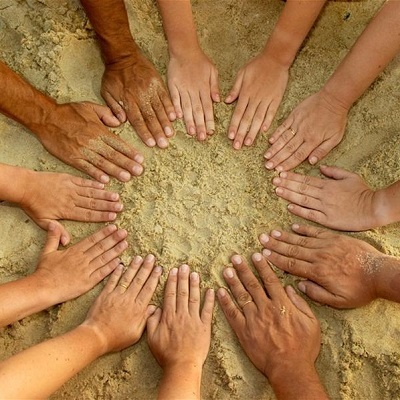 Australia-based global FinTech and Payments as a Service (PaaS) provider, Financial changesIs the first non-bank payment specialist to launch a new payment API sandbox in New Zealand, providing fintech, non-bank lenders, and intermediaries with exclusive access to this technology.
This new payment API sandbox allows FinTech to test digital card products and services through Changes' Vertexon technology to improve effectiveness and efficiency while resolving issues.
New Zealand's digital and physical card payment capabilities are projected to grow 38% between now and 2025 to reach US $ 8.8 billion, according to the March 2022 Global Payments Report. Demand is expected to increase.
Change Alastair Wilkie, CEO and Managing Director, said Changes' payment API sandbox is available worldwide, but especially for the New Zealand payment market to give New Zealand FinTech access to this technology at no cost. I explained that it is important. A process that accompanies a major bank.
Finzsoft Helen Hatchard, Chief Executive Officer, said: "Change's new Payment API sandbox accelerates the development of digital services and helps New Zealand clients grow through innovation backed by in-depth, sophisticated development and testing.
"This announcement is great news for companies across New Zealand looking for physical and digital card solutions to provide access to technology that was previously only available to large banks to non-bank lenders and each other." Hatchard said.
Payments NZ's 2021 Environmental Scan Report states that the need for faster, more innovative payments continues to grow, enabling people and businesses to better integrate the digital and physical worlds. ..
"Change acknowledges that New Zealand's payment space lags behind the rest of the world. With such innovations, FinTech is fast and reliable, ultimately benefiting consumers. Will give you access to a highly integrated and well-integrated solution, "Wilky concludes.


Change Financial announces New Zealand's first global payments API sandbox
Source link Change Financial announces New Zealand's first global payments API sandbox