Tech
Cape awarded MVP Grant to kickstart a new wave of business finance tools leveraging open banking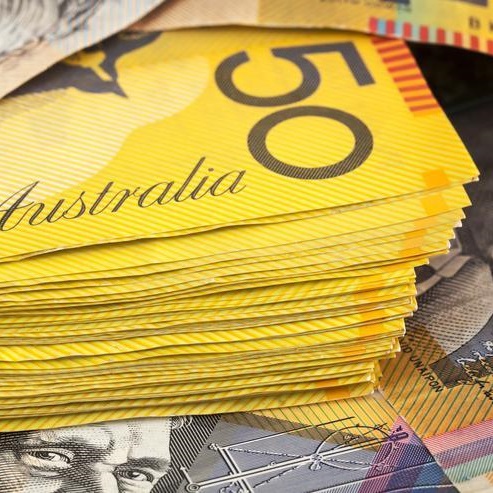 CapeThe Corporate Card, which helps small and medium-sized enterprises (SMBs) manage cash flow, has been awarded the prestigious Minimum Viable Product (MVP) grant by the Government of New South Wales.
By automating accounting and helping reduce billing, the Cape team improves operational efficiency and long-term success for growing businesses and gives business owners control over their spending management. Cape's solution leverages open banking to allow businesses to free up capital and invest in growth, while optimizing cash flow and saving unnecessary spending.
The grant was awarded thanks to Cape's proposal to remove obstacles to vendor, expense and spending management and build a cash management platform to save thousands of dollars in the business owner's process.
The founders of Cape said the grant would be aimed at securing growth opportunities in the early stages of the company, especially in product development and sales initiatives, as the company aims to move from the pre-profit stage. Said.
Cape CEO Ryan Edwards-Pritchard commented: This grant shows how the government is investing in the development of the local economy and the continuation of New South Wales' reputation as an active fintech hub. "
Stuart Ayers, Minister of Employment, Investment, Tourism and Western Sydney, Stuart Ayers commented: MVP grants are designed to support promising startups like Cape's progress from product development to first sale.
Cape is currently preparing for launch and will initially enter the market with a rewards platform. It then provides machine learning capabilities to streamline supply, third-party services, SAAS subscriptions, overall payment receipts and management of business costs.


Cape awarded MVP Grant to kickstart a new wave of business finance tools leveraging open banking
Source link Cape awarded MVP Grant to kickstart a new wave of business finance tools leveraging open banking