Business
Call to fix a $ 1 billion public school funding shortfall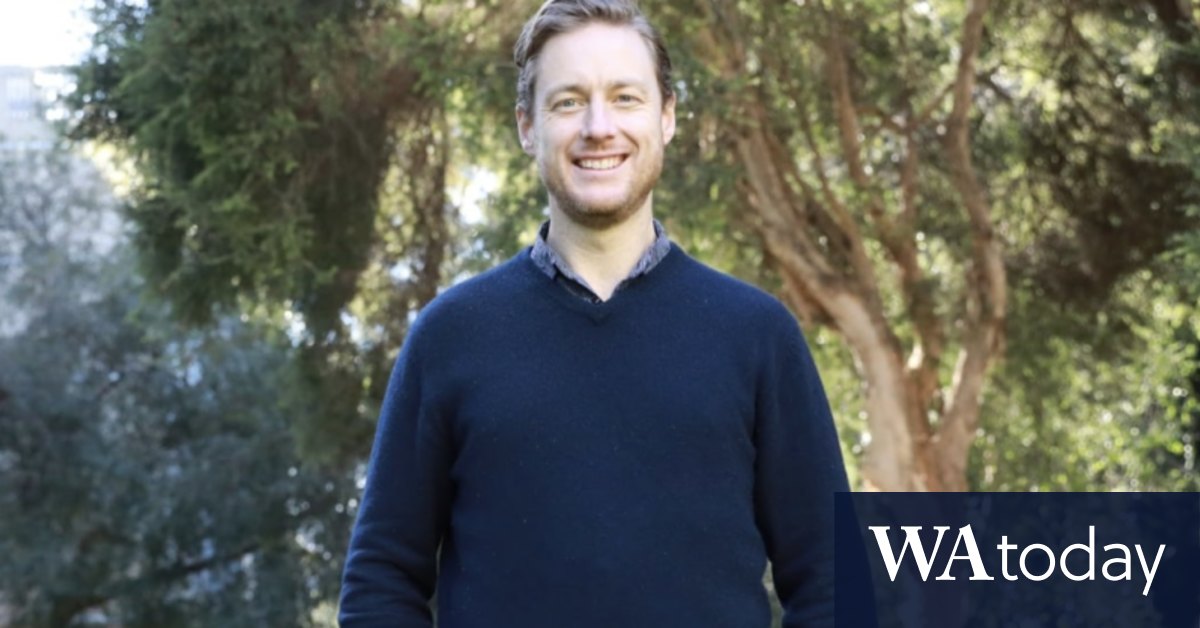 Victorian Greens is calling on state and federal governments to make up for about $ 1 billion a year in funding shortfalls to support pandemic public schools.
Greens education spokesman and members of Prahran Sam Hibbins send letters to federal and state education ministers Alan Tudge and James Merlino to raise the school to the Schooling Resource Standard (SRS), the recommended funding level for Gonski reviews. I requested.
The cost of an independent parliamentary budget commissioned by Greens has shown that it would cost $ 6 billion over seven years to fully invest in a public school.
Public schools currently receive about 95% of the recommended standards, but Catholic and independent schools exceed about $ 90 million annually, according to cost accounting reports.
"It's time for the state and federal governments to revisit their school funding contracts. Public schools are under billions of dollars, private schools are overfunded, and Victorian schools are the most funded in the country. It has become a school with few schools, "says Hibins.
He said the money could be used for a variety of improvements, including increasing school staff, raising teachers, providing mental health support programs to students, and reducing parental costs.
State and federal government Signed the current funding agreement in 2019 after a long period of time A battle in which Mr. Merrino urged the then Minister of Education Dan Tehan to make more contributions. At the time, Merlino said the deal mistreated Victorian state schools.
Hibins said public schools always deserve full allocation, and the need for them is even more urgent after the coronavirus cataclysm.
"Given the extraordinary two years we've experienced and the huge impact the pandemic has had on schools, teachers and families, it's time to revisit this deal, invest more in schools and need them. It's time to provide help to do, "he said.
Call to fix a $ 1 billion public school funding shortfall
Source link Call to fix a $ 1 billion public school funding shortfall