Business
Blackmore's boardroom brawl is centered around Markus Brück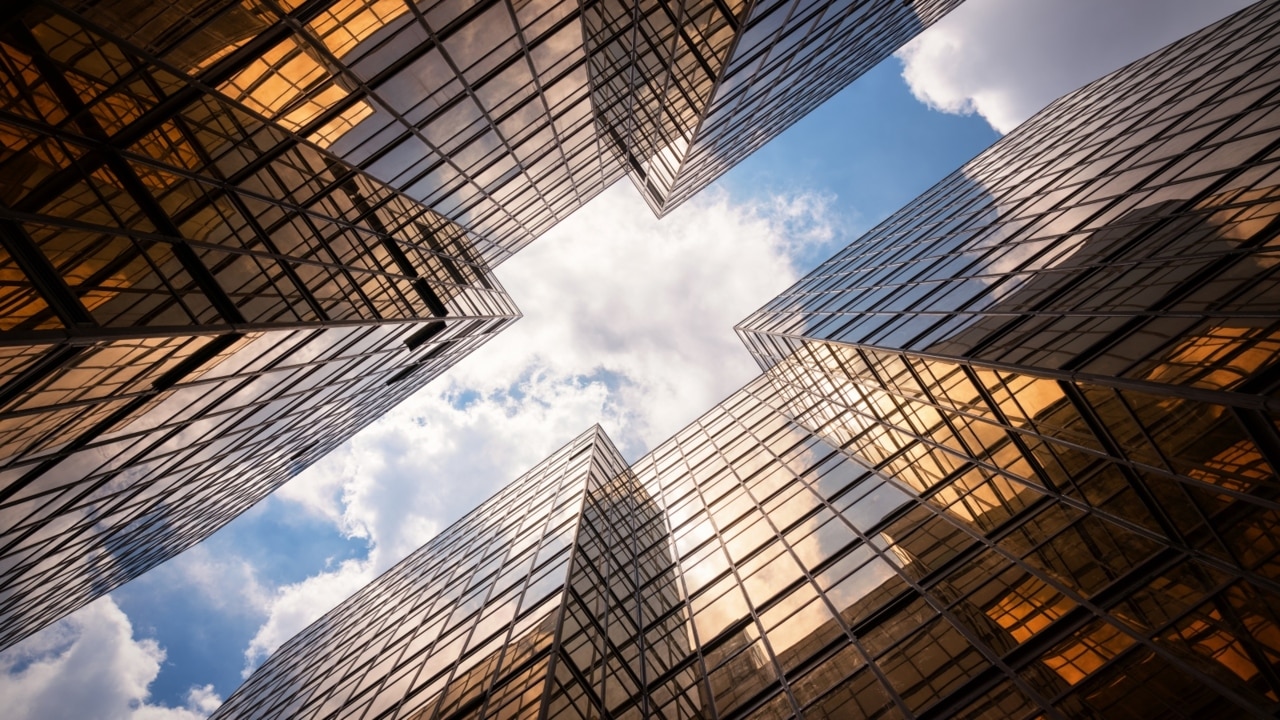 Sky News business editor Ross Greenwood says former Blackmores chairman Marcus Blackmore is at the heart of the brawl in the conference room, one of Australia's most successful vitamin makers.
Blackmore is backing George Tambasis, a former pharmacy guild appointed to Blackmore's board of directors, ahead of the annual meeting, which will take place within two weeks.
He also threatened Blackmores Chairman Anne Templeman Jones with his voting rights to seek her dismissal.
Templeman Jones wrote to shareholders, stating that Tambasis was interviewed about his position on the board, but he was rejected.
She also said that Blackmore's relationship with the board was tense when she resigned from the board and the company in October 2020.
"There was disagreement between Mr. Blackmore and the other members of the board about adhering to the principles of respect in the workplace set out in the Code of Conduct," she said.
Sky News Australia understands that the issues raised under the nondisclosure agreement have not yet been properly explained, dating back to the resignation of board members Helen Nash and Jackie McArthur in August 2019. ..
Blackmore is disappointed with the letter, claiming he has been accused.
Blackmore's boardroom brawl is centered around Markus Brück
Source link Blackmore's boardroom brawl is centered around Markus Brück