Business
Berry Springs, Northern Territory: Workers die after a lightning strike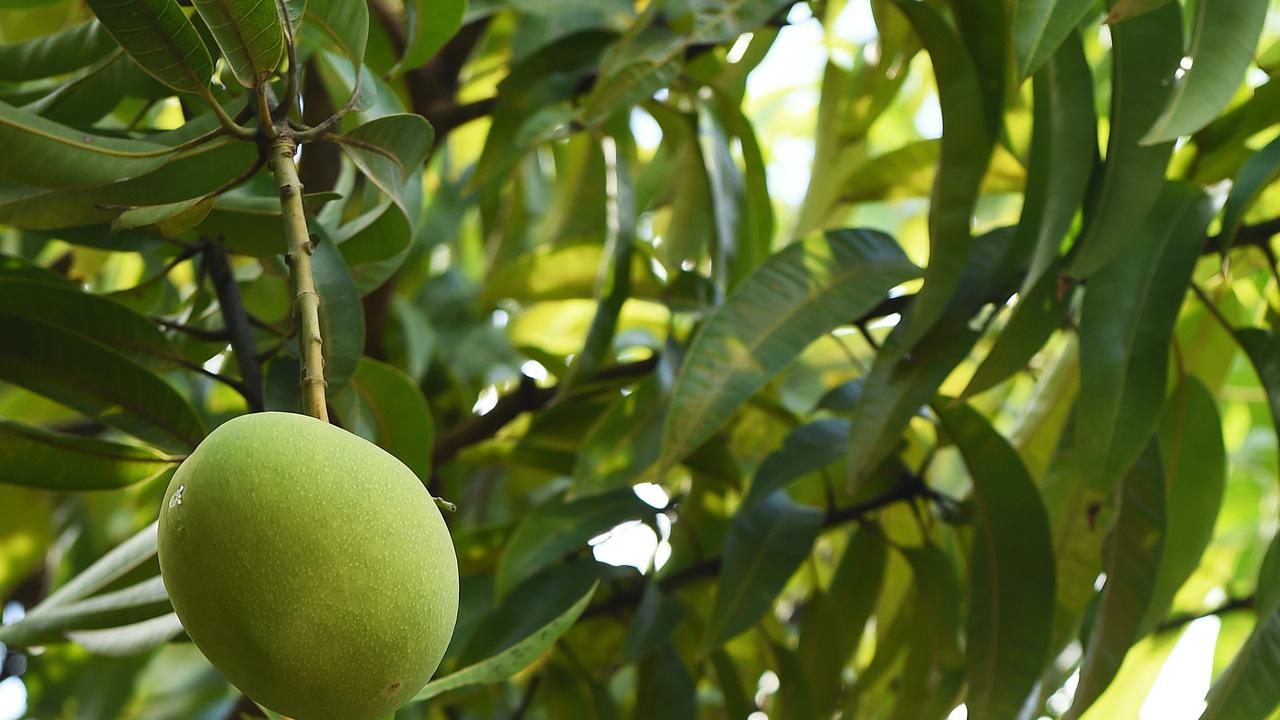 A man died tragically after an abnormal accident on a farm picking mangoes.
A man working in the Northern Territory died after being struck by lightning and killed.
Last Tuesday, when Bolt hit a nearby tree, the 34-year-old was picking mangoes in Berry Springs, south of Darwin.
A spokesman for NT WorkSafe said three workers were injured after lightning arced toward the trailer they were working on.
A 34-year-old child was taken to Royal Darwin Hospital in danger.
He continued intensive care until Saturday and died of an injury.
The man and his two colleagues were foreigners who came to Australia as seasonal workers.
It is understood that they were all from East Timor.
The country's NT Consul General was contacted for comment.
NT WorkSafe is continuing the investigation and NT police will prepare a report for the coroners.
Initially published as follows Investigations underway after workers died in a lightning strike in the Northern Territory
Berry Springs, Northern Territory: Workers die after a lightning strike
Source link Berry Springs, Northern Territory: Workers die after a lightning strike