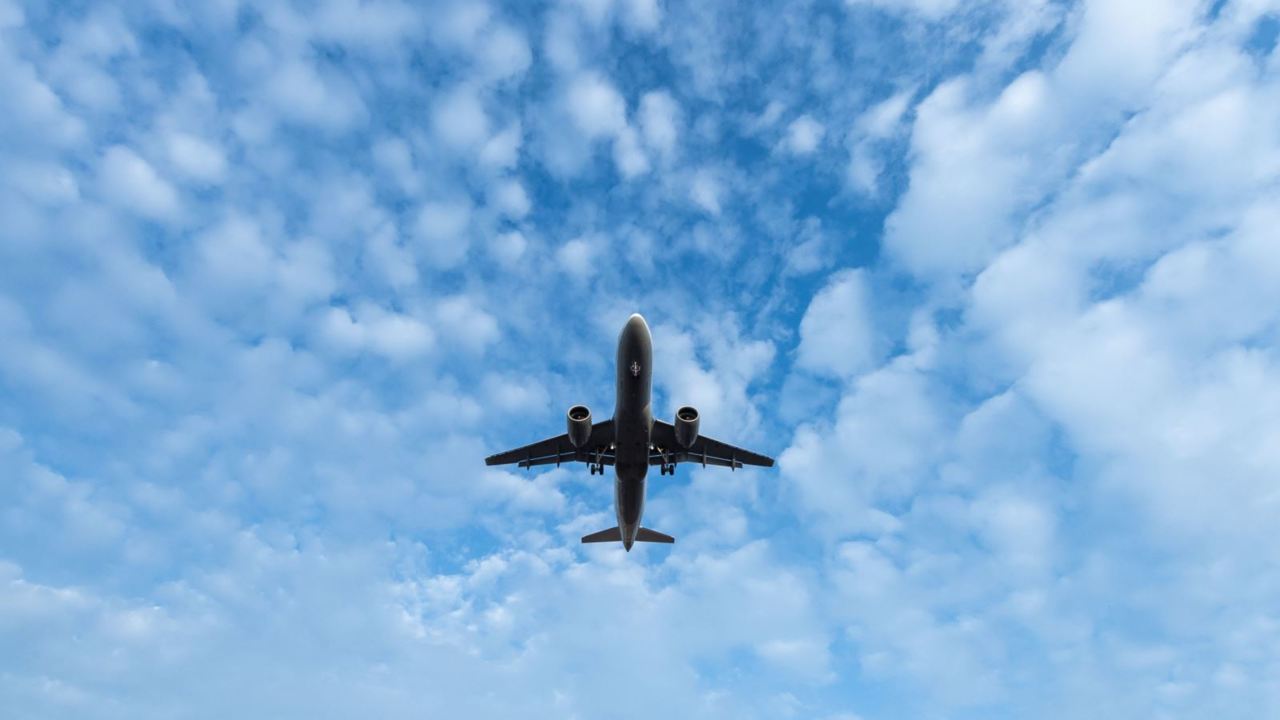 Australia's tourism industry looks better, but it's still "far from fixed," said Margy Osmond, CEO of the Tourism Transport Forum.
She says a potential problem for interstate travelers is the limited range of options available, and destination agencies in "all states" encourage people to book within their state. He said he was doing "a really great job."
She also said it could be difficult to regain customer trust in the booking process.
"In addition, there are still many companies that are fully internationally open and will not actually meet those leisure travelers until the first half of next year and perhaps the middle of the year," she said. I told Australia.
"Therefore, the industry is better, but we can't say it has been fixed. We are far from the fix."
Australia's tourism industry is still "a long way from fixation"
Source link Australia's tourism industry is still "a long way from fixation"