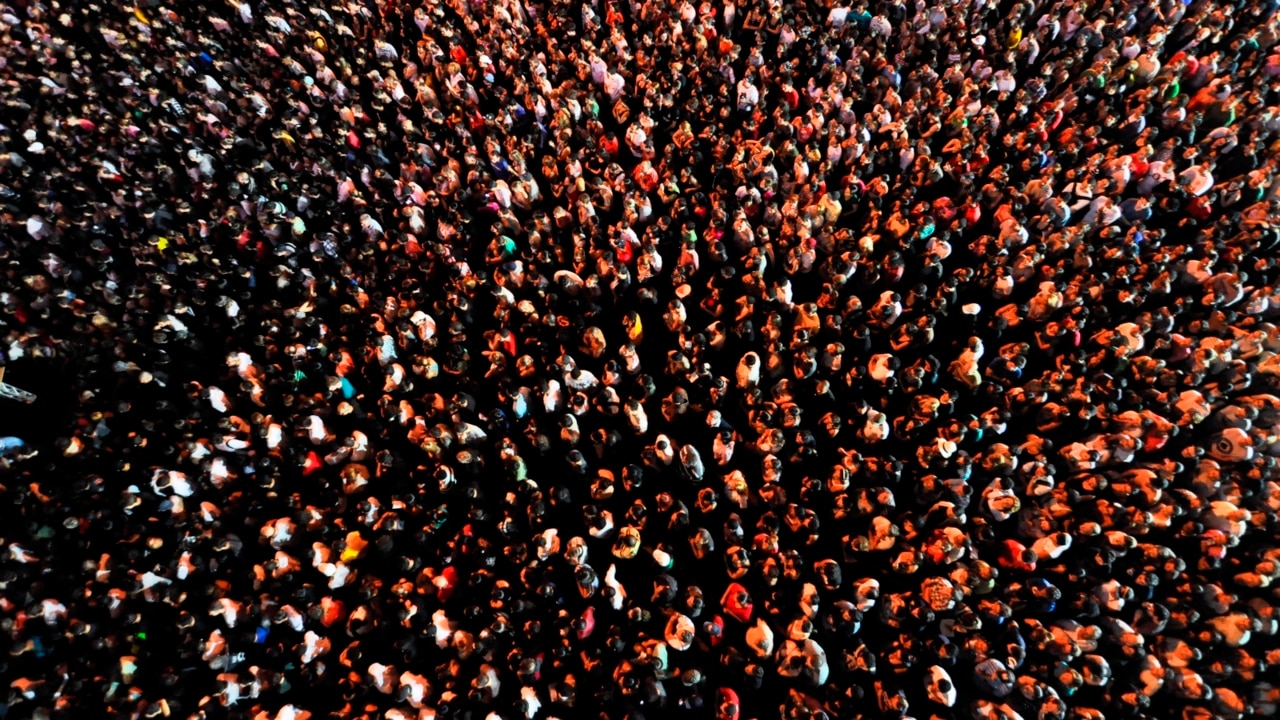 Sky News host Paul Murray said a recent poll revealed that Australians weren't "totally" working to open the door to welcome about 250,000 migrants into the country each year. I am.
A recent poll by the Australian Institute of Population revealed that 70% of the population did not want to return to pre-pandemic immigration levels.
"Australian people aren't all about opening the doors of Wollongong every year and Newcastle every year," he said.
"But that's a plan. Since the pandemic began, when the number of beds in the ICU when no one was in the room decreased by 200, nearly 250,000 people entered the country.
"You try to build a dam, they don't let you do it, how do you collect water?
"This is what I like about the" Big Australia "pusher. They are all for more people, but don't build anything to accommodate them. "
Australians are not "all-in" to increase immigrants
Source link Australians are not "all-in" to increase immigrants