Business
Australian business is a hot topic about climate, but who is walking on it?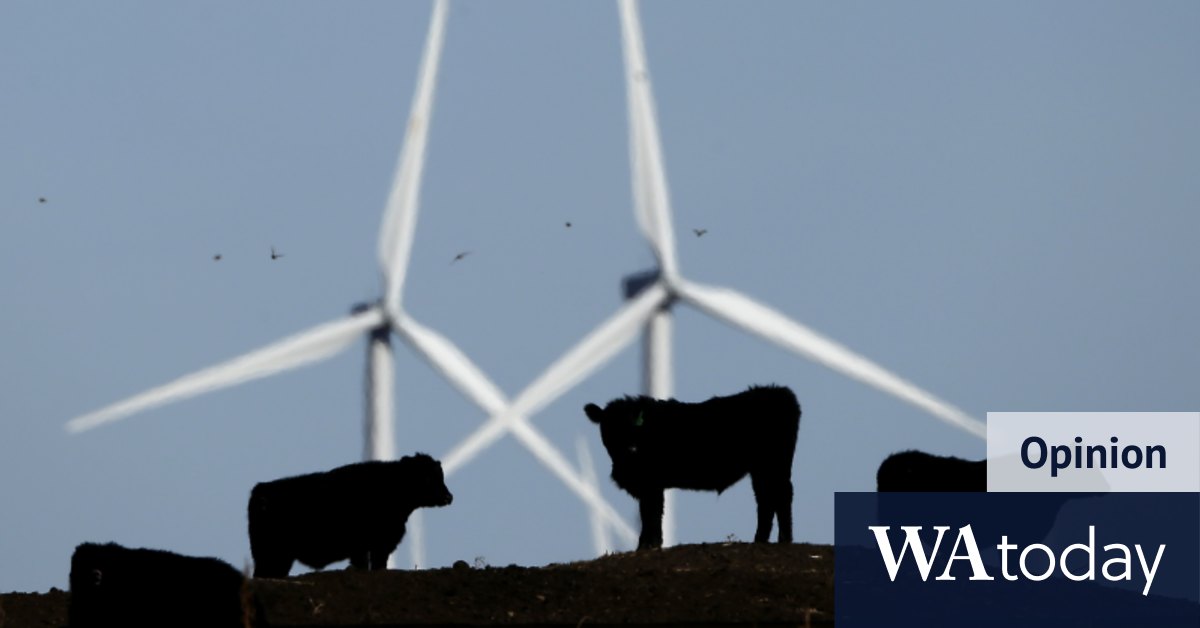 This week we saw the crescendo of Australia's business support for climate change. The Australian Business Council has proposed a strong emission reduction. News Corporation has launched a campaign to support the Net Zero goal by 2050. Australian Financial Review We held a climate summit. Longtime climate change supporters Andrew Forrest and Mike Cannon-Brook have made great commitments to invest more in green technology.
It's great to see Australian businesses step up to the challenges of climate change.Environmental, social, and corporate governance websites Destination station Shows that more than 700 of Australia's largest companies are committed to reducing emissions to zero by at least 2050. The challenge now is to turn words into actions – and there is a long way to go.
Breakthrough data released today shows that Australia's leading companies far outperform their commitments over concrete emission cuts. This data from Accenture calculates the "emissions" (greenhouse gases per dollar of revenue) of major companies around the world. It then compares the emissions of each company with the emission reduction channels of the International Energy Agency in that industry. The best companies release at levels consistent with the path to global warming of 1.5 degrees Celsius, and the worst companies release coincide with the path to dangerous warming above 3 degrees Celsius.
Some Australian companies are in the best practices of the world. Medibank, Macquarie, Commonwealth Bank, Cochlear and Brambles are just a few of the companies whose emissions per dollar of revenue are below 1.5 degrees in line with the IEA pathway. But overall, only 24 percent of Australia's largest publicly traded companies have emissions consistent with keeping global warming below 1.5 degrees Celsius. This is compared to 61% of the UK's leading companies and 53% of Europe.
In other words, three-quarters of Australian companies are now emitting at rates that can lead to temperatures rising above 1.5 degrees Celsius. And more than one-third have emissions that are consistent with the path to dangerous levels of warming above three degrees Celsius.
Loading
Australia's worst-performing industries are mining, energy and consumer services, with more than half of companies having emissions consistent with the path to dangerous levels of warming of 3 degrees or higher.
This data highlights the importance of scrutinizing recent climate change efforts by Australian companies. Not all commitments are equal. Some represent strong and reliable behaviour, while others are PR spins or "greenwashing."
The most credible climate initiatives include long-term emission reductions and concrete short-term actions. Woolworths, for example, has promised zero emissions by 2050, but has also promised a strong mid-term goal to reach it faster. Similarly, Coles and Telstra have promised a short-term goal of 100% renewable electricity by 2025 on the road to net zero by the middle of the century.
Australian business is a hot topic about climate, but who is walking on it?
Source link Australian business is a hot topic about climate, but who is walking on it?