Business
Australia is in a good location to supercharge its strategic technical capabilities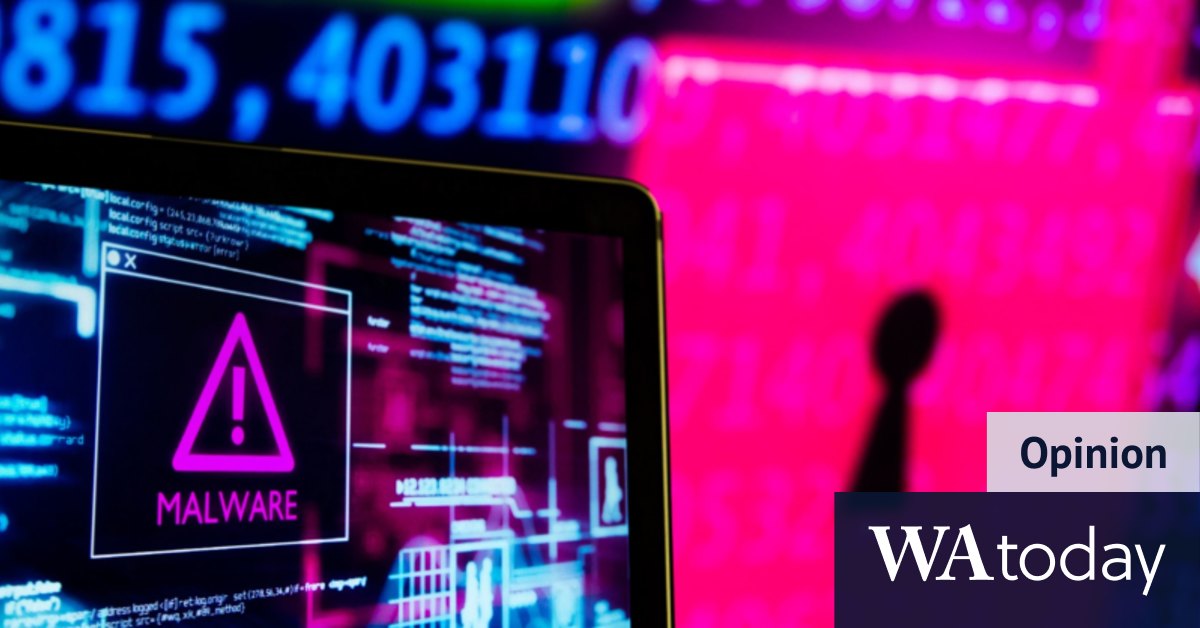 Foresighted and capable governments are now betting big and quickly on future technologies. New groups or "mini laterals" (such as quads) provide an important way to do so. But just as AUKUS is not just a submarine, but a major technological change in geopolitics and conflict.
At the national level, governments are struggling to engage with the commercial sector. There is intensifying global debate about who should create rules on issues such as data protection, privacy and social media.
In China, the Communist Party is investing heavily in technologies that it considers to define the future, from e-commerce to military applications. At the same time, the party is also holding back its tech giants because they are flying too close to the sun, at great cost to the economy and investor confidence. In the United States, discussions continue on the need to dissolve the Big Tech conglomerate to reduce market power.
As if these challenges were not complicated enough, the use of pandemics and economic coercion shows how vulnerable the nation is to global supply chain turmoil, builds sovereignty and aspirations. It has rekindled efforts to form a new coalition with like-minded partners. Second, there is climate change that threatens us all.
It is in the collective interests of the world to come together on solutions, including cooperation in technology that can hold the key to our collective survival. Today, the threats and opportunities posed by technology are global in nature. Still, there is no multilateral forum where governments, businesses and civil society can come together to address these devastating challenges.
Loading
Currently, there are three major issues that must be addressed to ensure the stable development of advanced technologies. First, there is a huge delay between the introduction of new technologies and regulation. Second, there is a lag between the state's use of new technologies and the public's consideration of the ethical issues raised by their use. Third, the tense relationship between governments and technology companies is widespread around the world. This negative dynamics hinders progress and true cooperation.
If left untouched, these issues mean that future breakthrough technologies are unlikely to be developed, or that they will be deployed in a way that supports continued international stability. increase. Developments such as AUKUS are important to help focus and coalesce the technology itself, while at the same time facilitating technology collaboration. We also need a better, more global approach to managing the next wave of highly disruptive technology. And Australia needs to make sure that we are working hard to lead, especially in the Indo-Pacific.
Fergus Hanson and Daniel Cave are directors and deputy directors of the International Cyber ​​Policy Center at the Australian Strategic Policy Institute (ASPI). ASPI is convening an inauguration Sydney Dialogue In November.
The Morning Edition newsletter is a guide to the most important and interesting stories, analyzes and insights of the day. Sign up here..
Australia is in a good location to supercharge its strategic technical capabilities
Source link Australia is in a good location to supercharge its strategic technical capabilities