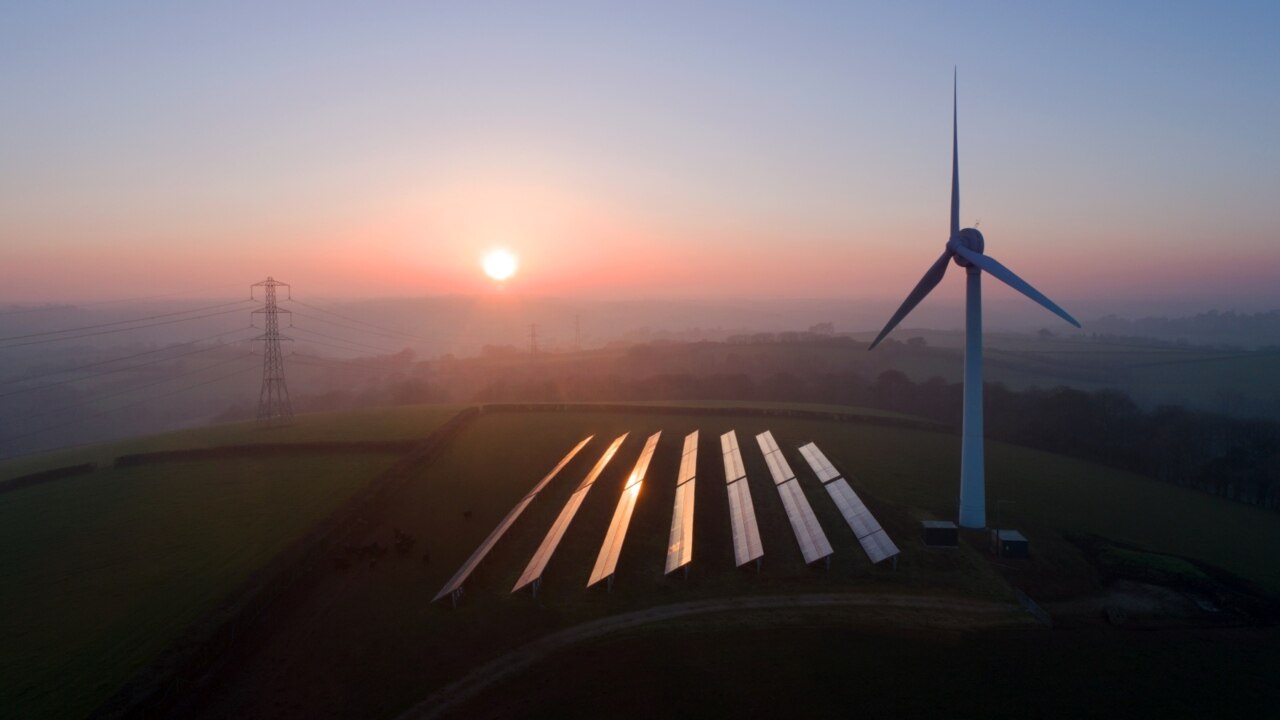 According to Brian O'Callahan, leader of the Oxford University Economic Recovery Project, Australia can become a "green economy powerhouse" with the benefits of renewable energy to help fight climate change.
Last week, Prime Minister Scott Morrison announced plans to approve Nezero by 2050 and reach it through a technology-driven approach.
"When I hear Morrison speak to the report,'We don't have to do anything. Technology will take us that far.' And technology has come a long way, and it has progressed. Will continue, but that Mr. O'Callahan told Sky News Australia.
"We, like the rest of the world, need to take action to realize these reductions and make the most of them for Australia.
"We have the potential to become a powerhouse of the green economy. We are truly regarded as the absolute leaders in the field, but without the necessary investment, we cannot reach it. Its nature I'm going to say goodbye to the benefits. "
O'Callahan said he would like to see "itemized dot points" of various investment initiatives, consumer incentives, and regulatory changes in each sector every 10 years until net zero is achieved by 2050. ..
Australia could become a "green economy powerhouse"
Source link Australia could become a "green economy powerhouse"