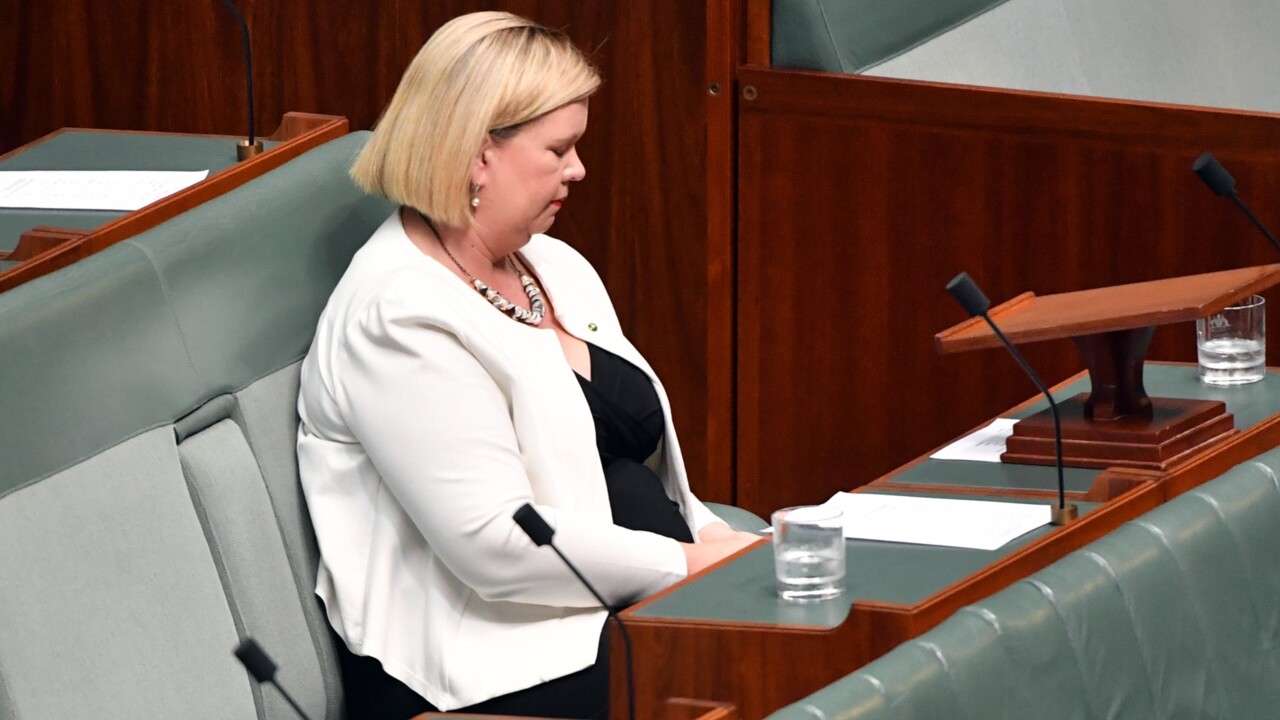 Liberal MP John Alexander says Bridget Archer has shown incredible courage to cross the floor.
Sky News can reveal that Prime Minister Scott Morrison took Liberal Rep. Bridget Archer to the meeting after crossing the floor over the country's anti-corruption observer.
The meeting was held after Ms. Archer voted in the House of Representatives on Thursday after voting against her government on the need to discuss the National Integrity Commission.
"She, like many, is probably dissatisfied with the lack of progress," Alexander told Sky News Australia.
"And it will be an icebreaker to get things going."
Archer showed "incredible amount" of courage
Source link Archer showed "incredible amount" of courage