Tech
Announcement of new pricing and refi tools for brokers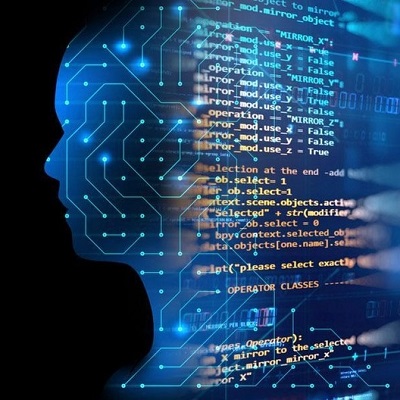 The former broker has launched an AI-based technology platform that automates the broker's pricing and refinancing process to free time and save clients money.
Adam Groke, a former director and broker of South Australia-based financial services firm Johnston Groke, has launched a technology platform aimed at automating the broker's pricing and refinancing process.
Sherlok is a new AI-based platform that allows you to "read" broker trailbooks (using technology similar to screen scraping platforms) to detect refinancing and mortgage pricing leads.
We are considering developing an option that allows clients to track rates through an online banking portal, leveraging a predictive algorithm that calculates the borrower's rate (reported to be within 0.1%).


Announcement of new pricing and refi tools for brokers
Source link Announcement of new pricing and refi tools for brokers