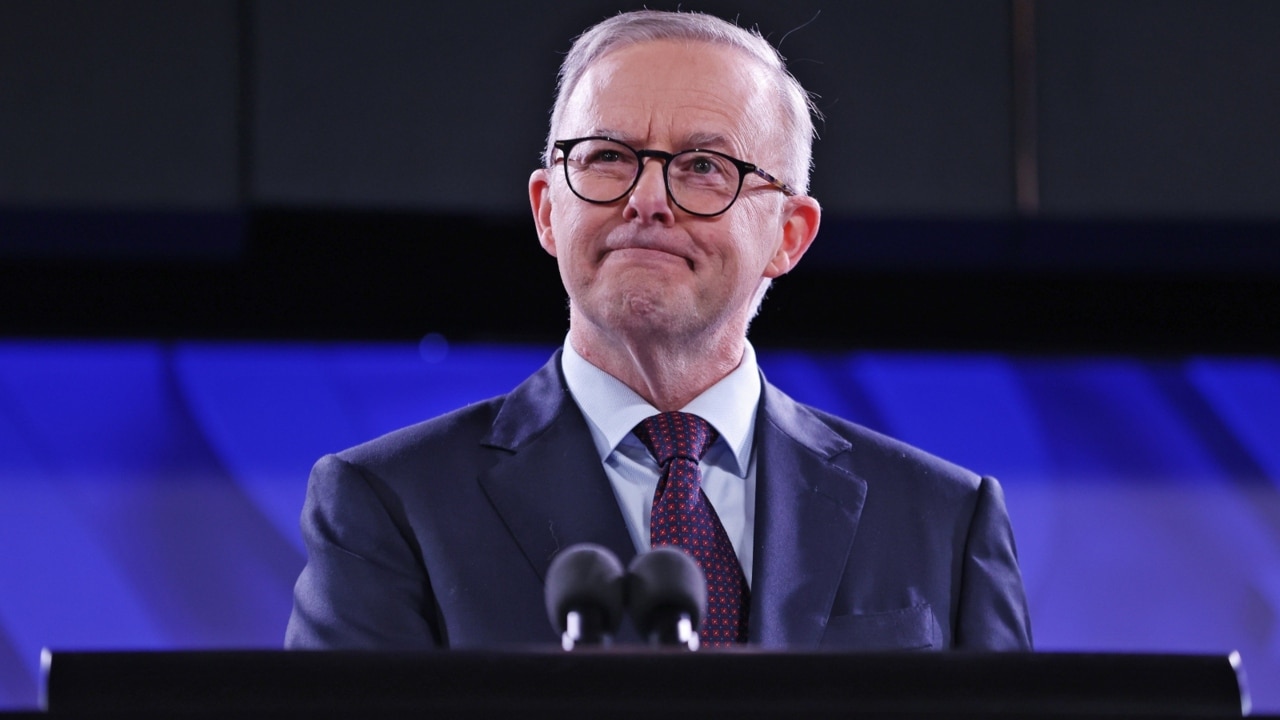 Prime Minister Anthony Albanese has revealed that his government seems to have the support of the existing crossbench, even without a Labor majority.
Anthony Albanese has spoken with existing crossbenchers and ensured that they will not uphold a distrust resolution in the Labor government, even if the Labor Party does not reach the definitive majority of 76 seats.
He argued that the Labor majority was still the "most likely" result.
"We expect to have a majority of members of the House of Representatives. At this stage, that seems most likely," Albanese said at the first media meeting at the top job.
Albanese confident in the majority of the Labor Party
Source link Albanese confident in the majority of the Labor Party