Australia & World
Adelaide woman Anne-Marie Smith's disabled caregiver pleads guilty to manslaughter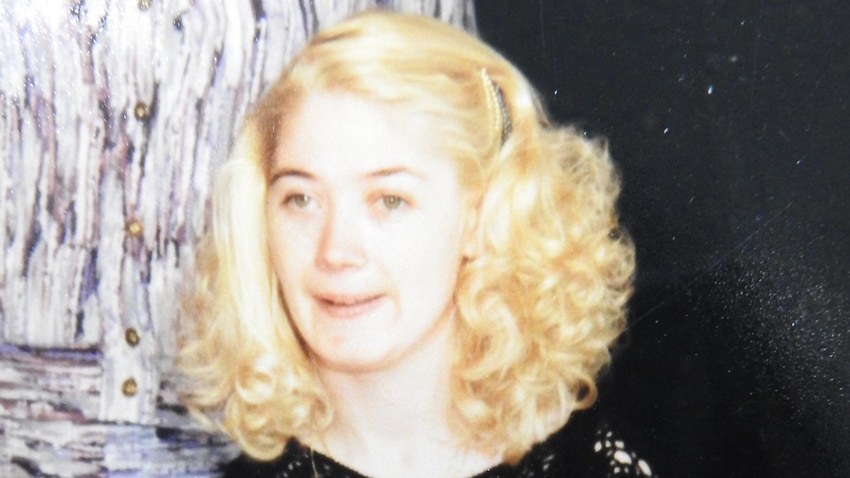 A woman who cared for Anne-Marie Smith, an Adelaide woman with a disability in her time to death, was found guilty of manslaughter.
Rosa Maria Maione came to the Magistrates' Court in Adelaide on Wednesday and admitted that she had been illegally killed.
She will now face the Supreme Court to begin the judgment process.
The prosecutor did not apply to revoke Maione's bail, but said the application was likely made in Mayone's prosecution in September.
Police had previously claimed Mr Smith. Cerebral palsy, She died of gross negligence and her death was preventable.
The 54-year-old woman died in a hospital last April due to septic shock, multiple organ failure, severe pressure ulcers, and malnutrition.
She was found to be in a bad mood in her home, mostly trapped in a wicker chair, while under the control of the national disability insurance system.
Until her death, Maione worked as her caregiver.
Earlier this year, Smith's former alumni said her treatment and death remained "incomprehensible."
In a statement read by the Royal Commission for Persons with Disabilities, women provided a moving account of their long-standing friendship.
The two attended an elementary school in Adelaide together and had been in contact since high school and as an adult, but lost contact because they dropped out the year before their death.
"This is something I'm really struggling with. I shouldn't have made any excuses," the woman said.
"I have a lot of guilt about it, and I know the situation would have been different if I had gone to see her.
"I still don't understand what happened to her."
Similar to the SA Police investigation, the NDIS Quality and Safeguards Commission's Graeme Head launched an independent investigation by former federal court judge Alan Robertson, and his report last year showed which committee's regulatory functions. It essentially revealed how it was exercised.
When asked if he should have acted earlier to ban Myone, Robertson said the Commission did not have the information to take such action before Smith's death.
Adelaide woman Anne-Marie Smith's disabled caregiver pleads guilty to manslaughter
Source link Adelaide woman Anne-Marie Smith's disabled caregiver pleads guilty to manslaughter