Australia & World
Adam Band needs to "rethink his position" with the Australian flag: Albanese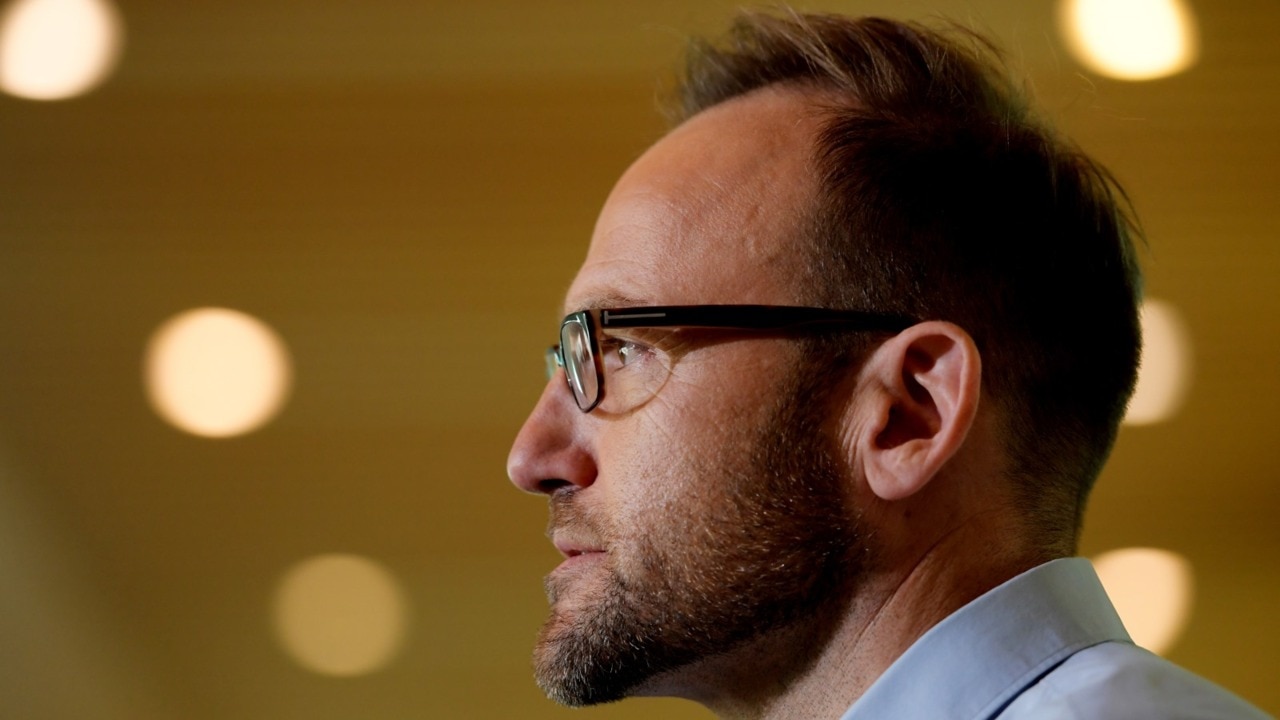 Prime Minister Anthony Albanese said Greens leader Adam Band needs to "rethink his position" on removing the Australian flag at a press conference.
"For many Australians, this flag represents the confiscation and protracted suffering of colonization," Band said recently.
Albanese said he was "extremely surprised" by Band's comments on the Australian flag.
"I'm always proud to stand in front of the Australian flag, and I think any member of the Australian Parliament should do that," Albanese said in a media conference Wednesday.
"I tell Mr. Band that he needs to think about what has been done so far, rethink his position, promote unity and promote reconciliation."
Adam Band needs to "rethink his position" with the Australian flag: Albanese
Source link Adam Band needs to "rethink his position" with the Australian flag: Albanese