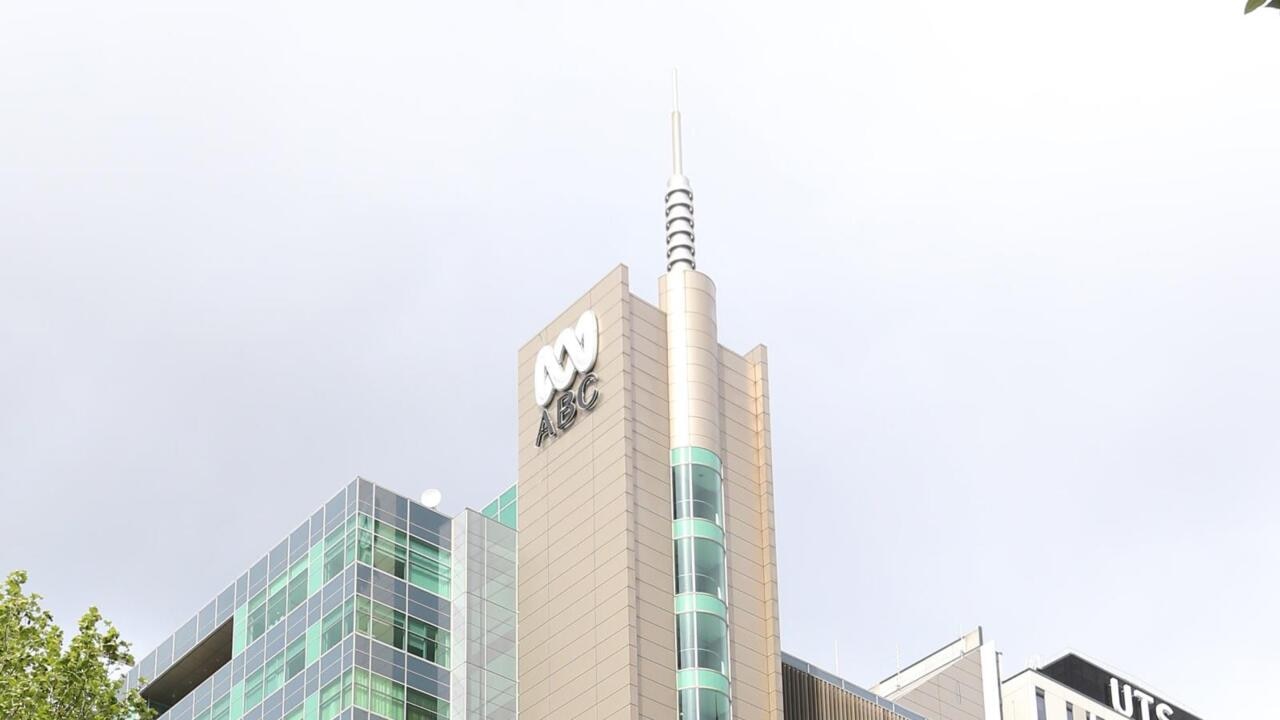 Parliamentarian and veteran Philip Thompson says media like ABC need to be held liable for false claims against brave men and women fighting for the country.
"We can return to the Breton report, which saw the most brave media trial. An armchair politician sitting there, wearing a $ 5,000 suit, screaming the soldiers' badness. I saw it, "Thompson told Sky News Australia.
"It was a claim when it was all. There was no evidence of evidence.
"We saw media outlets like ABC performing that all these soldiers were guilty of war crimes. This turned out to be virtually incorrect and these people were eliminated. ..
"Something needs to happen. Apologies aren't enough, it needs to go further.
"Accountability is everything."
"Accountability is everything": MPs and veterans blame ABC
Source link "Accountability is everything": MPs and veterans blame ABC