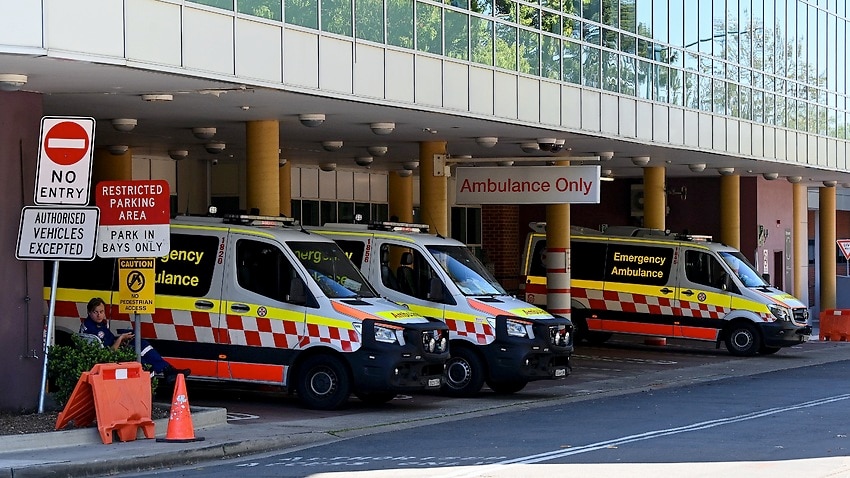 In a new report, the Australian Medical Association states that public hospitals are involved in an endless cycle of crisis caused by funding schemes that have been unable to stop the decline in performance for more than a decade.
"Our hospitals are full and the tragic story of death, worsening and delayed care is becoming more and more common just because of the lack of beds and doctors and nurses," the report said. ..
AMA's report, Public Hospitals: Cycle of Crisis, was released Friday, "endangering the lives of all Australians" due to lack of beds, overcrowded emergency departments, and waiting times for elective surgery. It states.
According to AMA report, a public hospital in Australia at stake
Source link According to AMA report, a public hospital in Australia at stake