Lifestyle
A man arrested for the death of a 5-month-old girl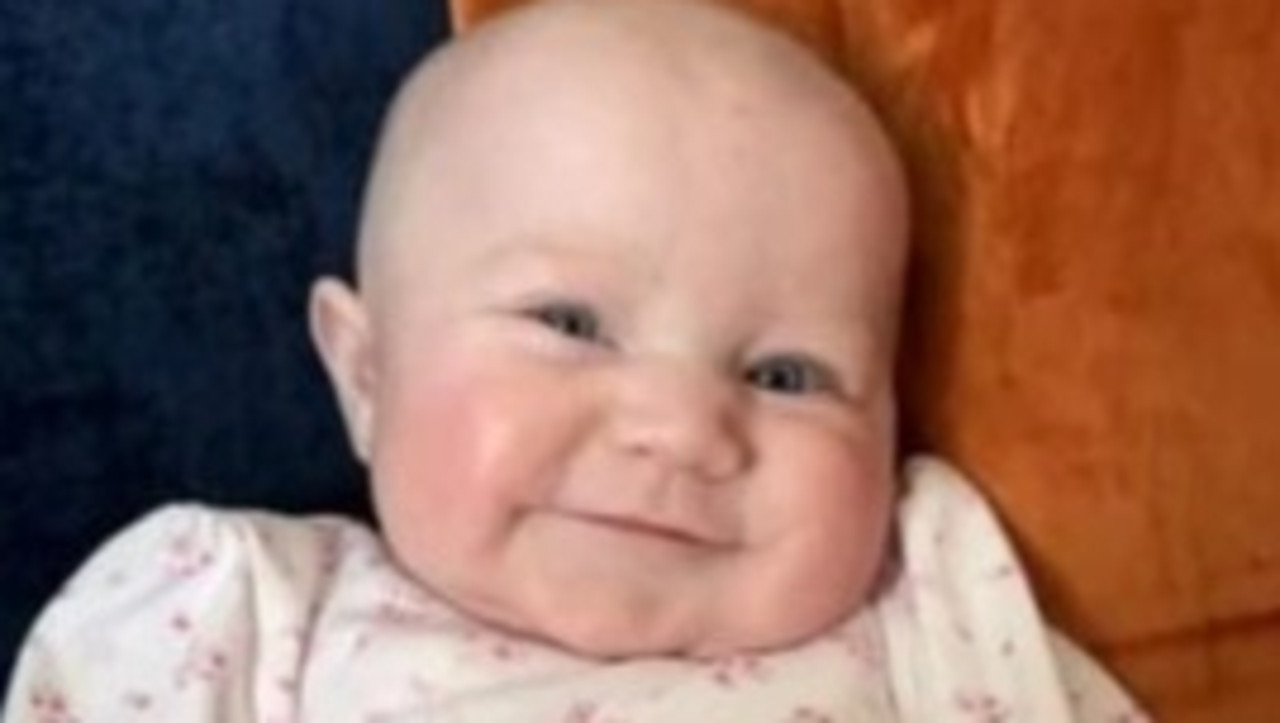 A 24-year-old man was arrested in connection with the death of a five-month-old girl who was found to be in cardiac arrest at home.
At the end of last year, a man was arrested for the death of a girl who was in cardiac arrest at home.
Baby Avery, who died just before Christmas last year, was only five months old. Sun Report.
Stream more UK news live and on demand using Flash, Australia's largest news streaming service. New to Flash? Try it now for free for 14 days>
Police were called to their home in Sheffield, England, on December 18, and received reports of a baby in cardiac arrest.
The ambulance had already gone to the facility and the baby was found to be terribly ill.
She was then taken to the hospital, but died tragically.
Police have now revealed that a 24-year-old man has been arrested in connection with her death.
He was subsequently released on bail, but investigations into his death continue.
Avery's mother, who wants to remain anonymous, talked about her pain after losing her daughter this week.
she said Yorkshire live: "She died, but the night before she wasn't poor and was the most awkward baby ever. Kicking her legs and smiling like her."
She added: "
A South Yorkshire Police spokesperson said:
"The girl was taken to the hospital and sadly died.
"Investigation of the case is ongoing, and a 24-year-old man was arrested and released on bail in connection with the case."
This article was originally Sun Duplicated with permission.
A man arrested for the death of a 5-month-old girl
Source link A man arrested for the death of a 5-month-old girl